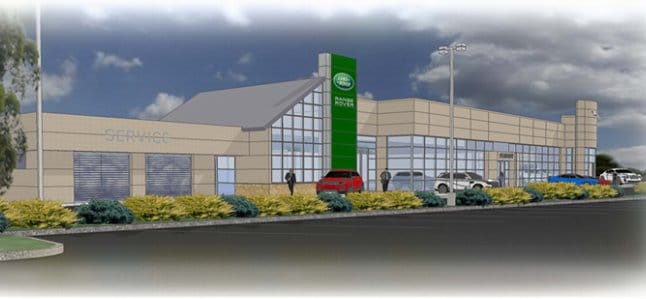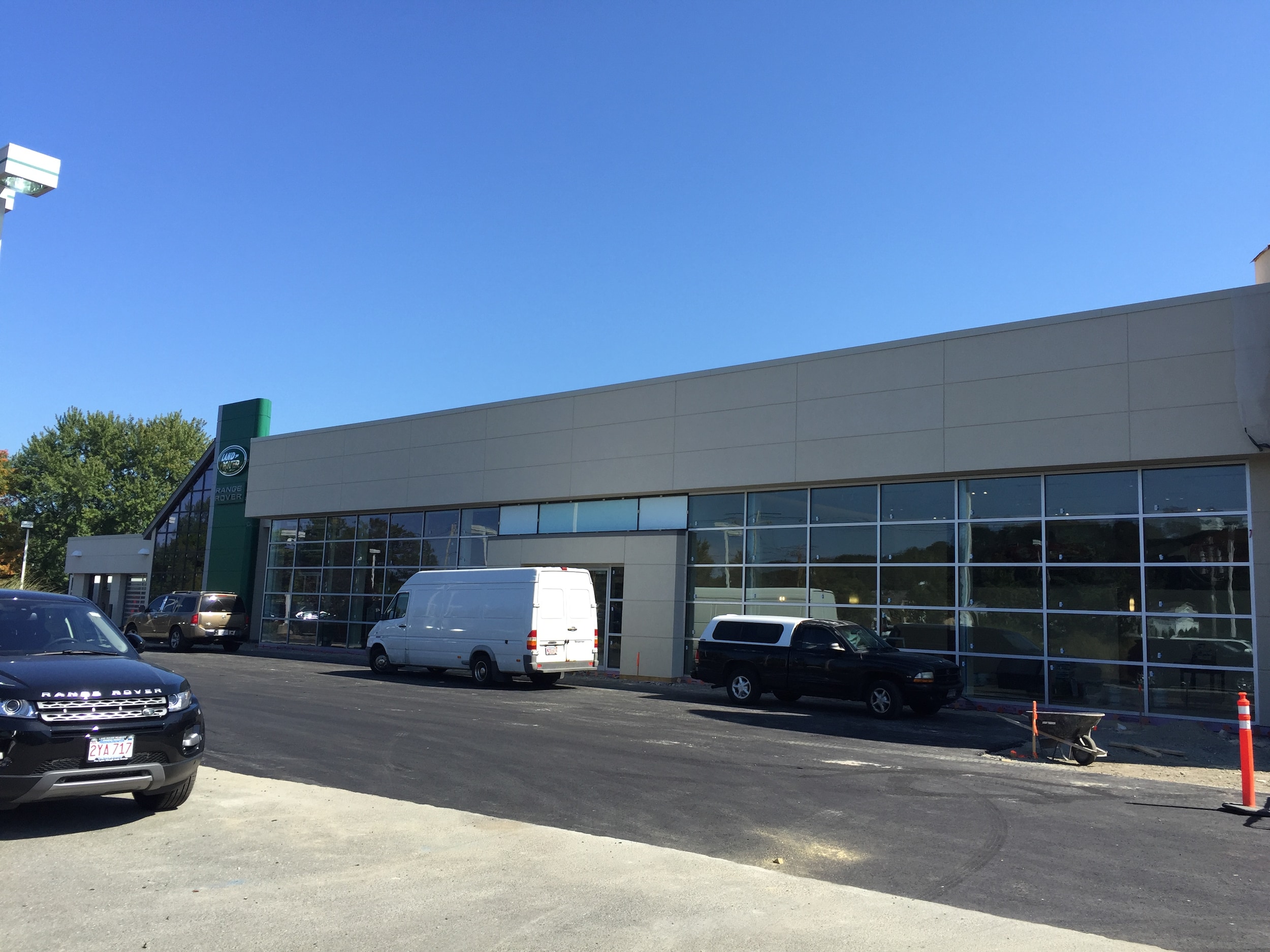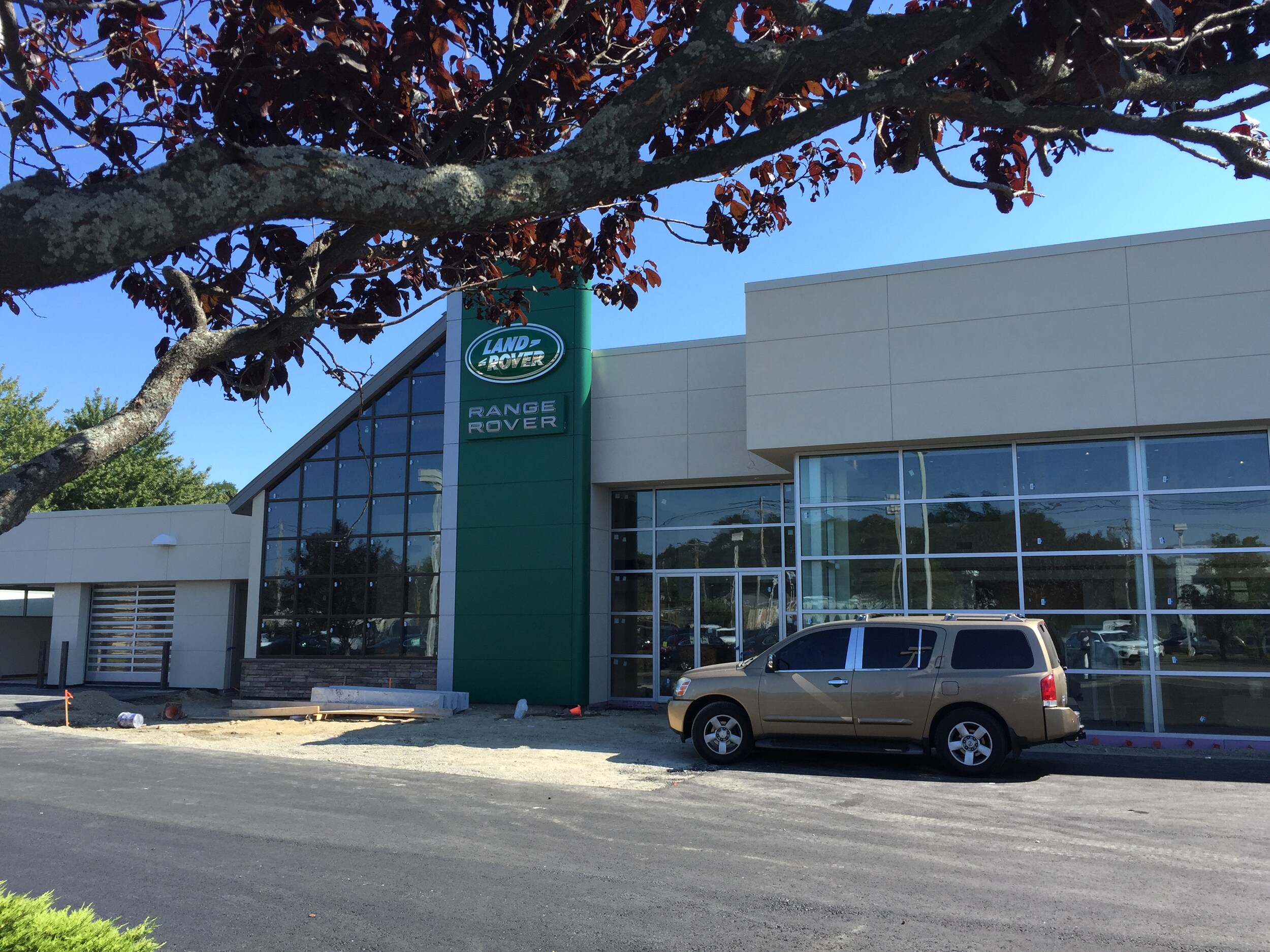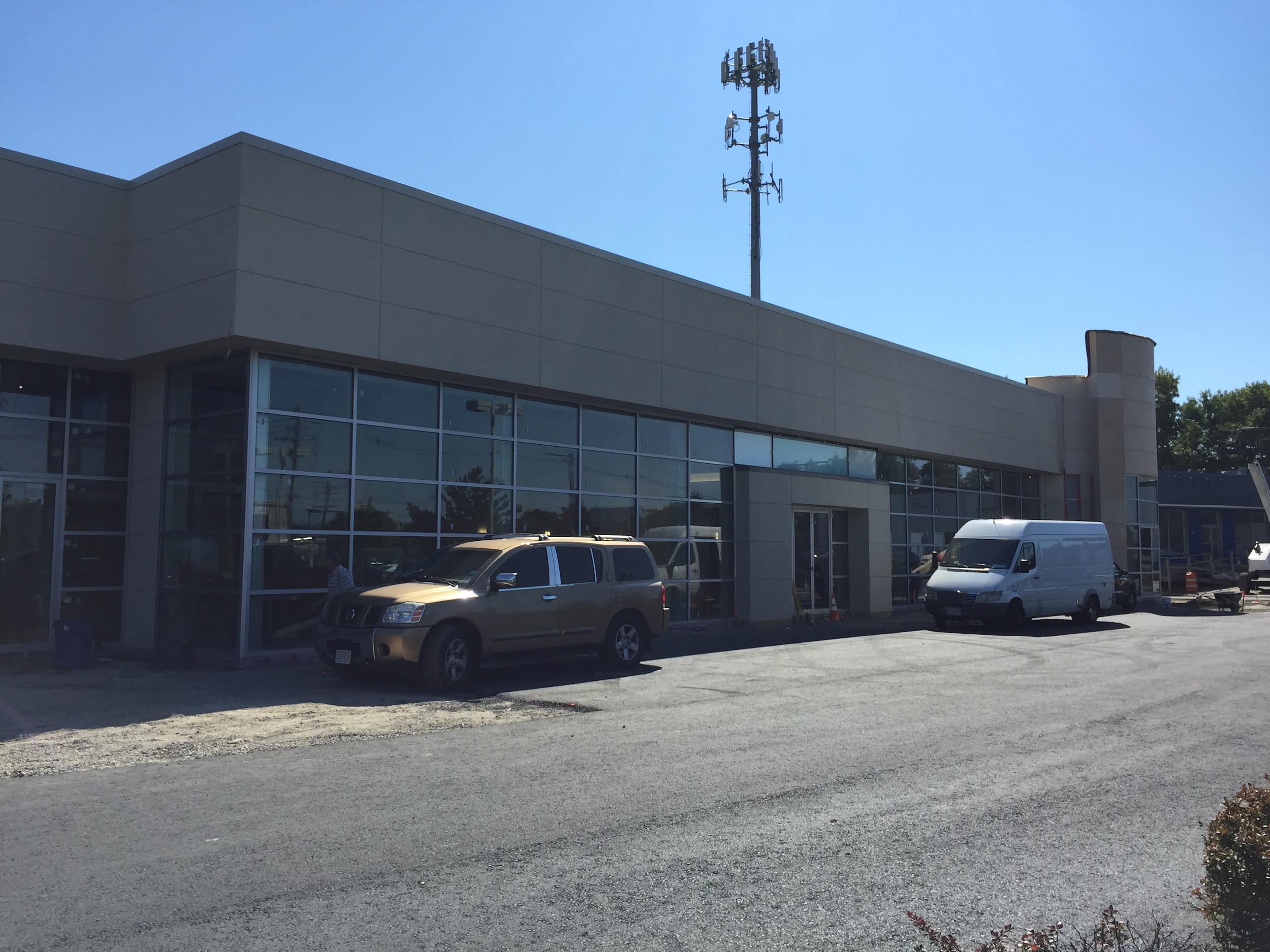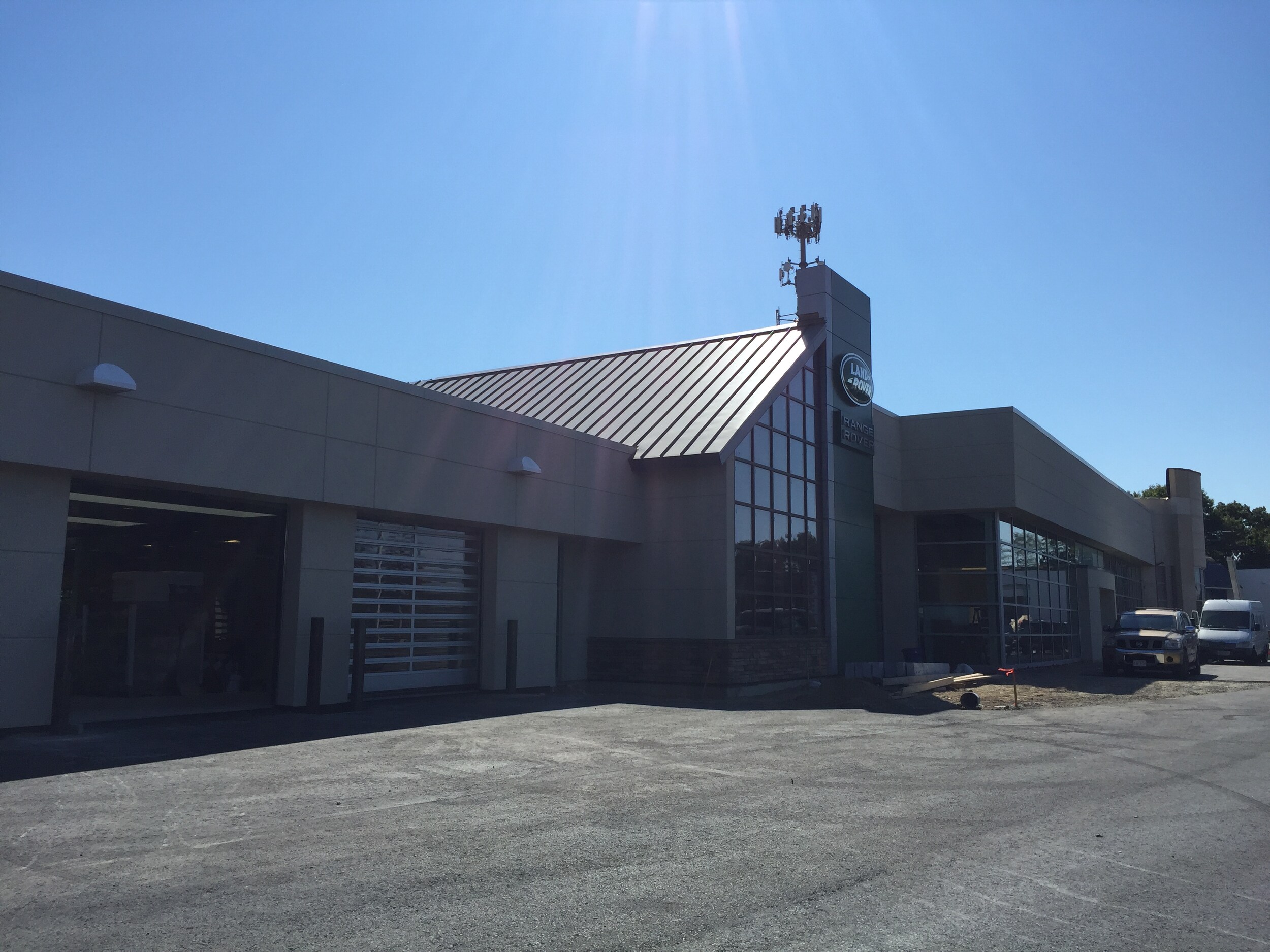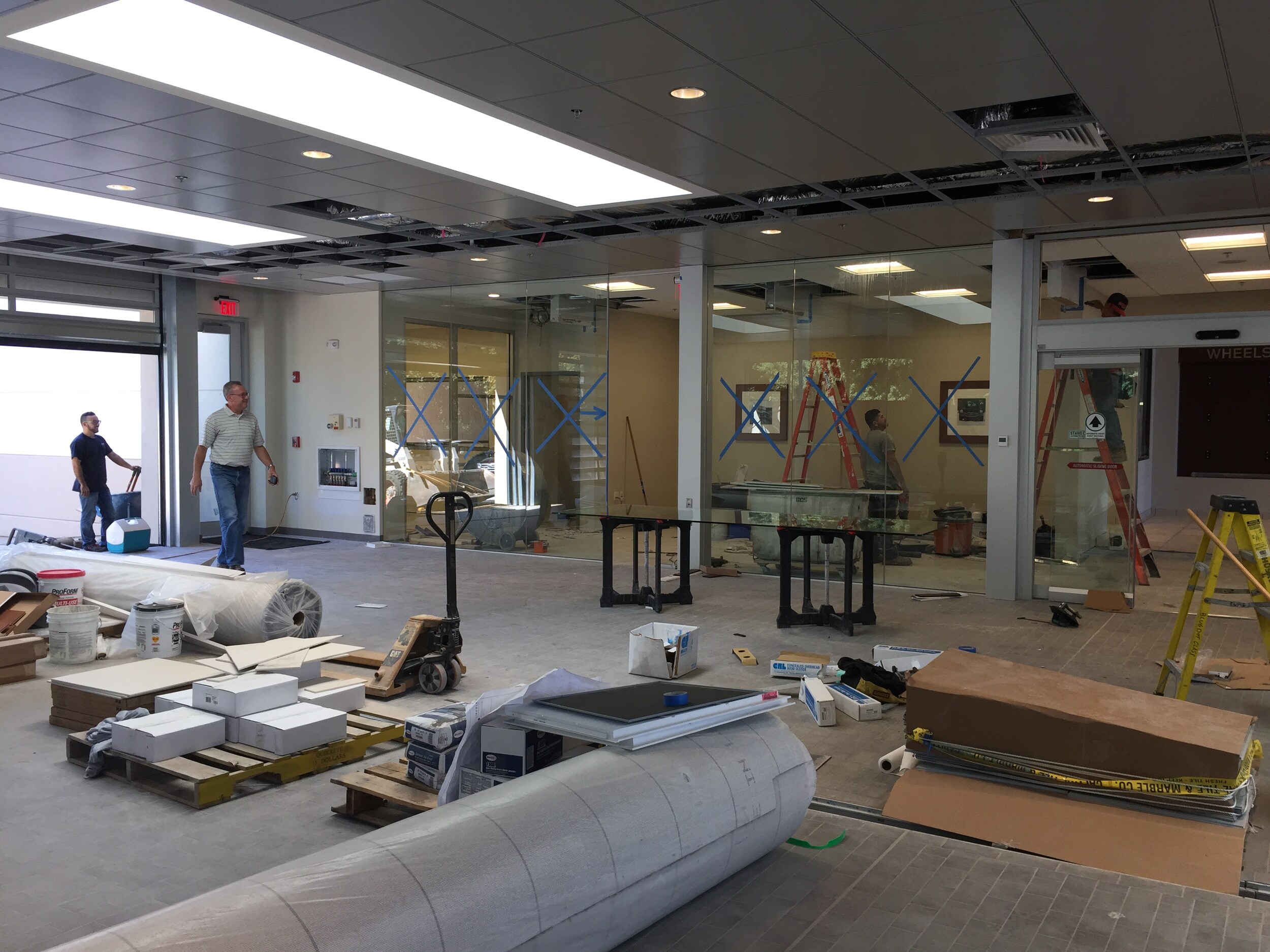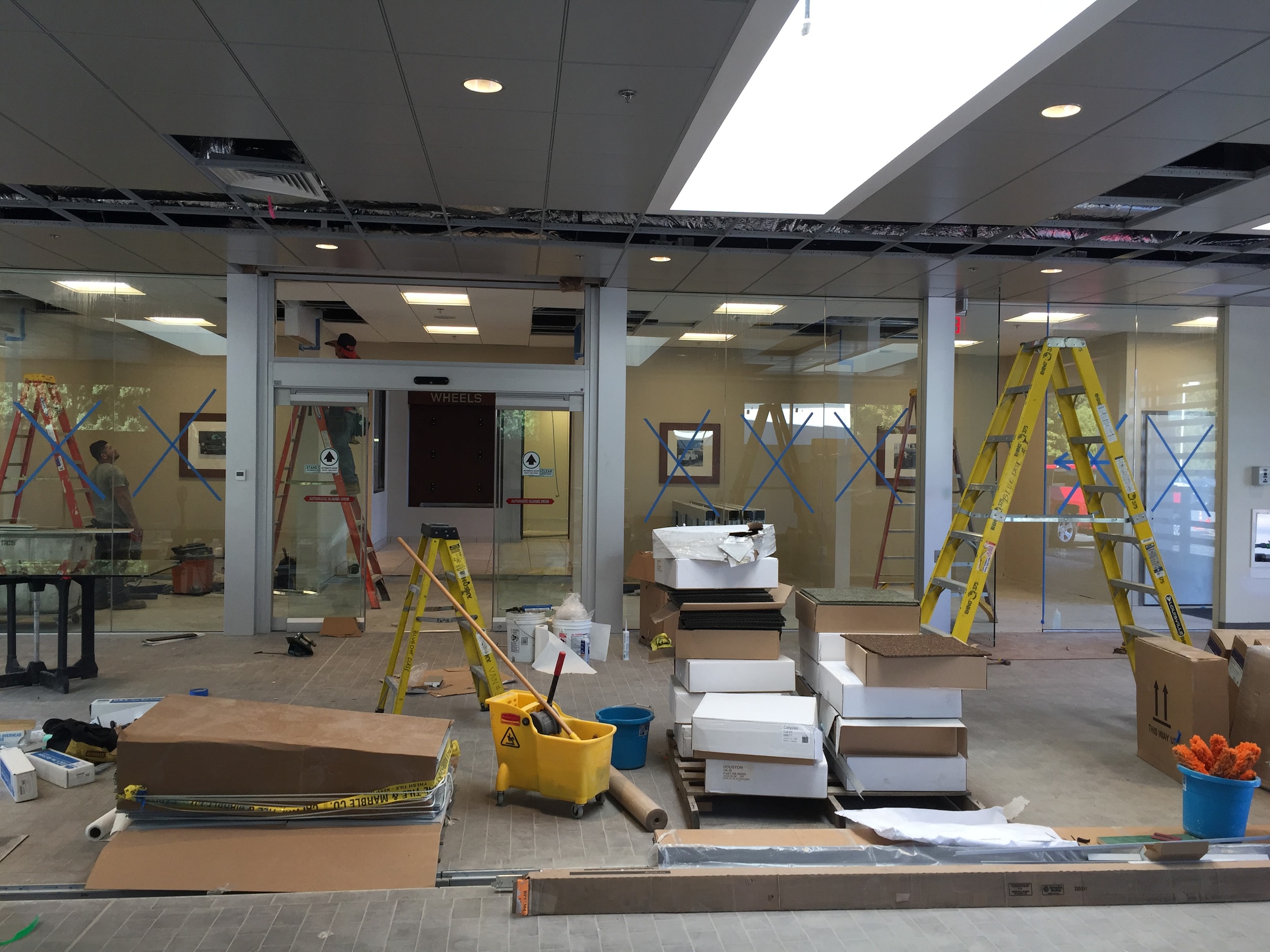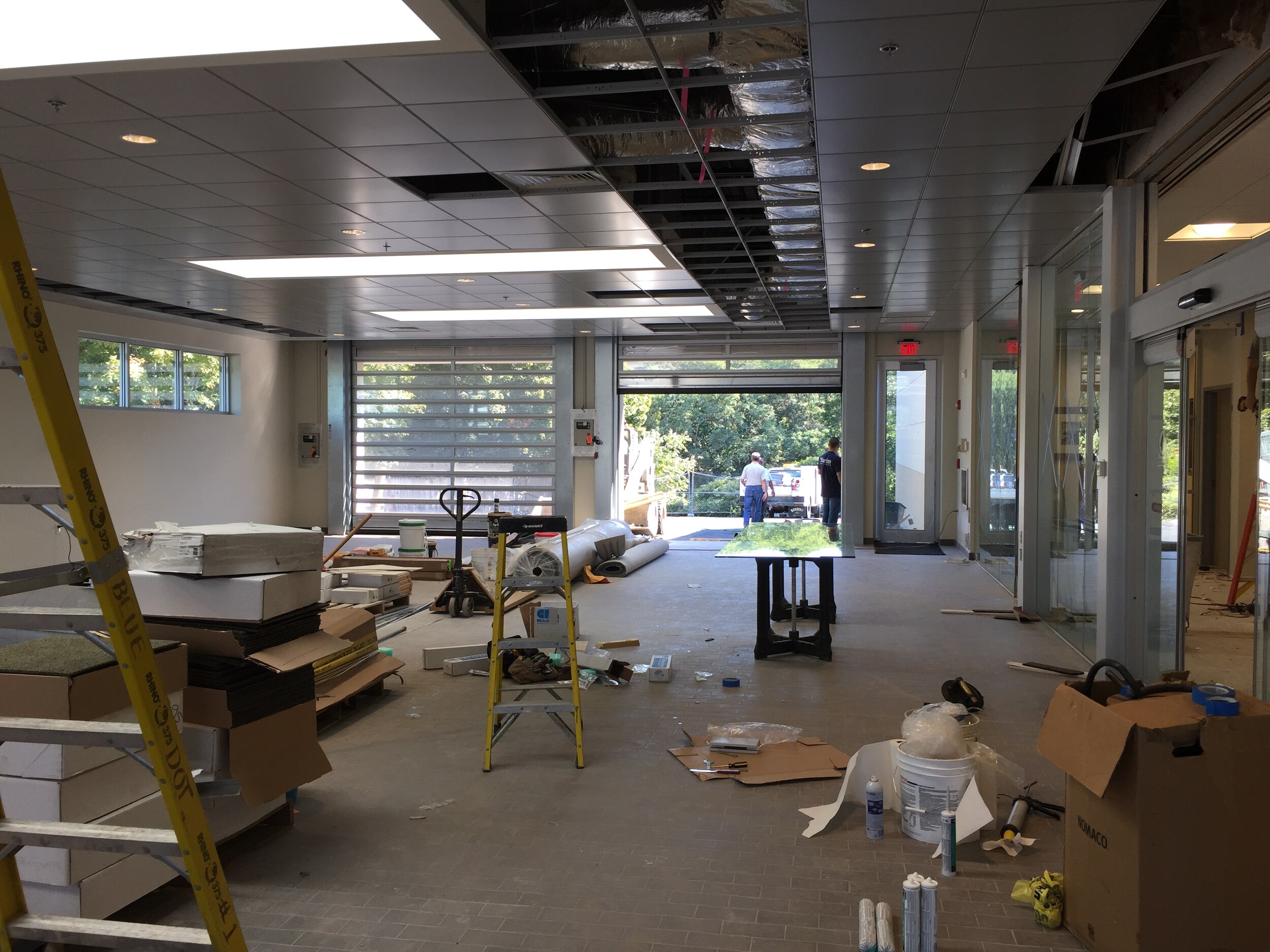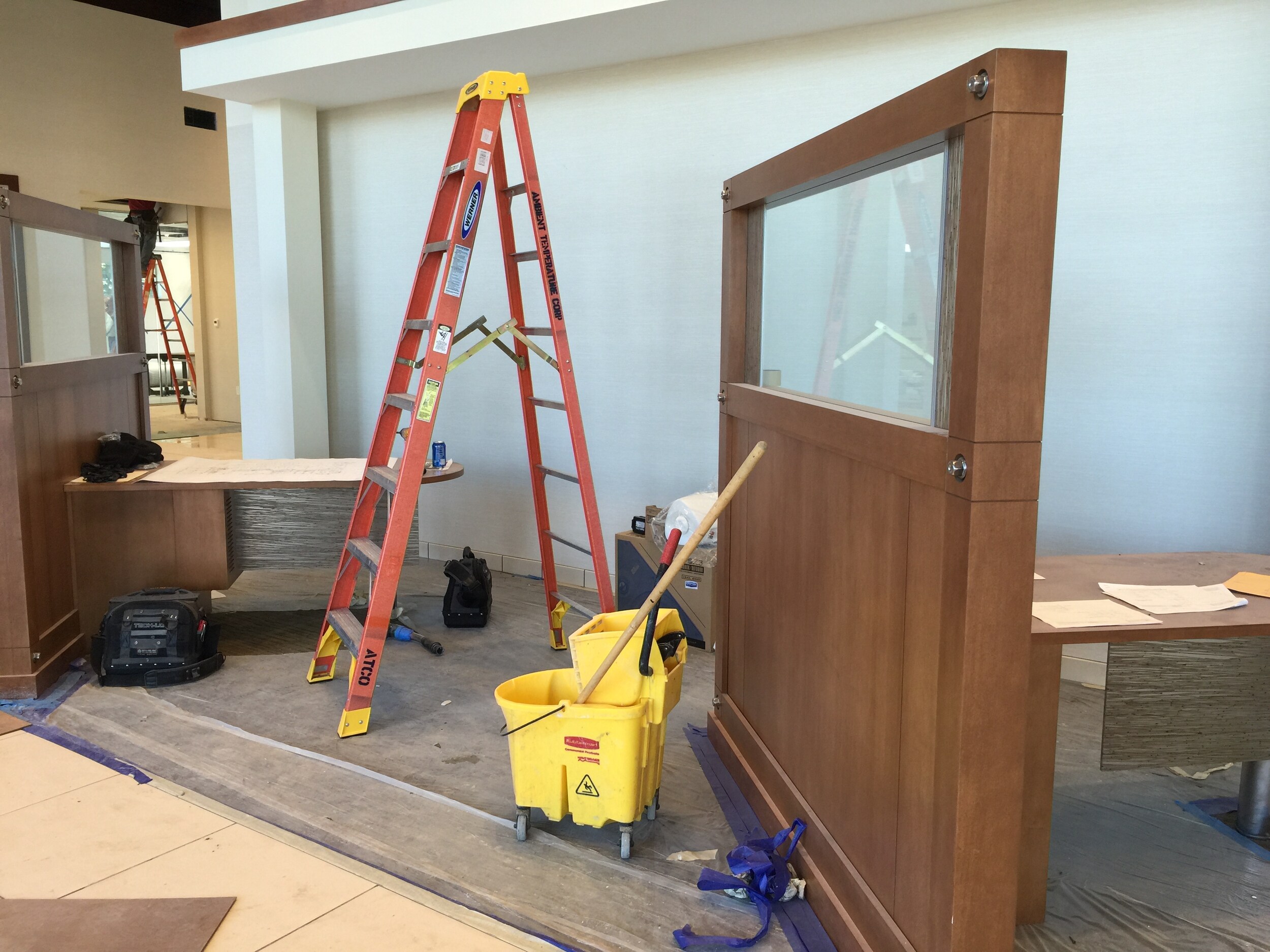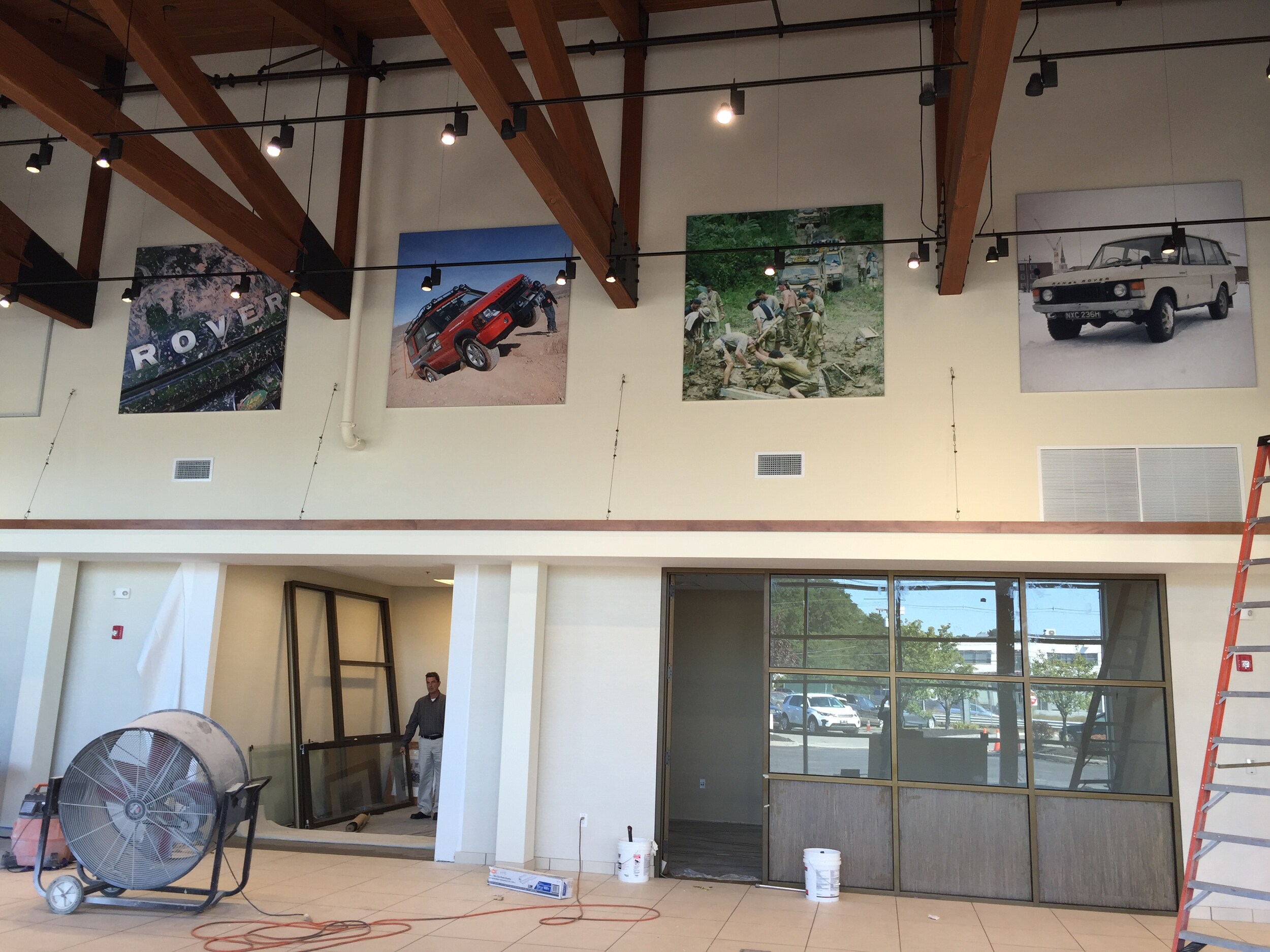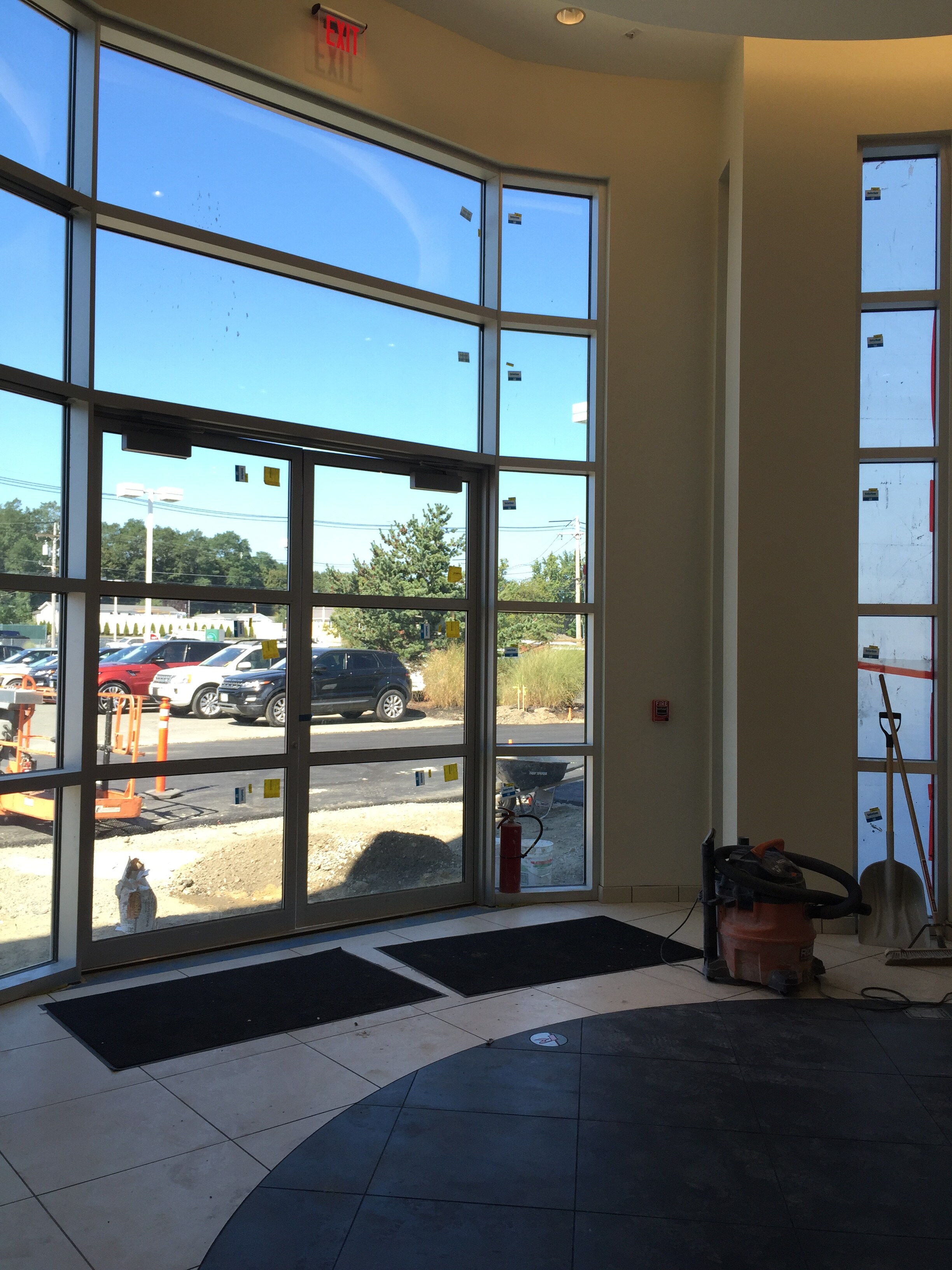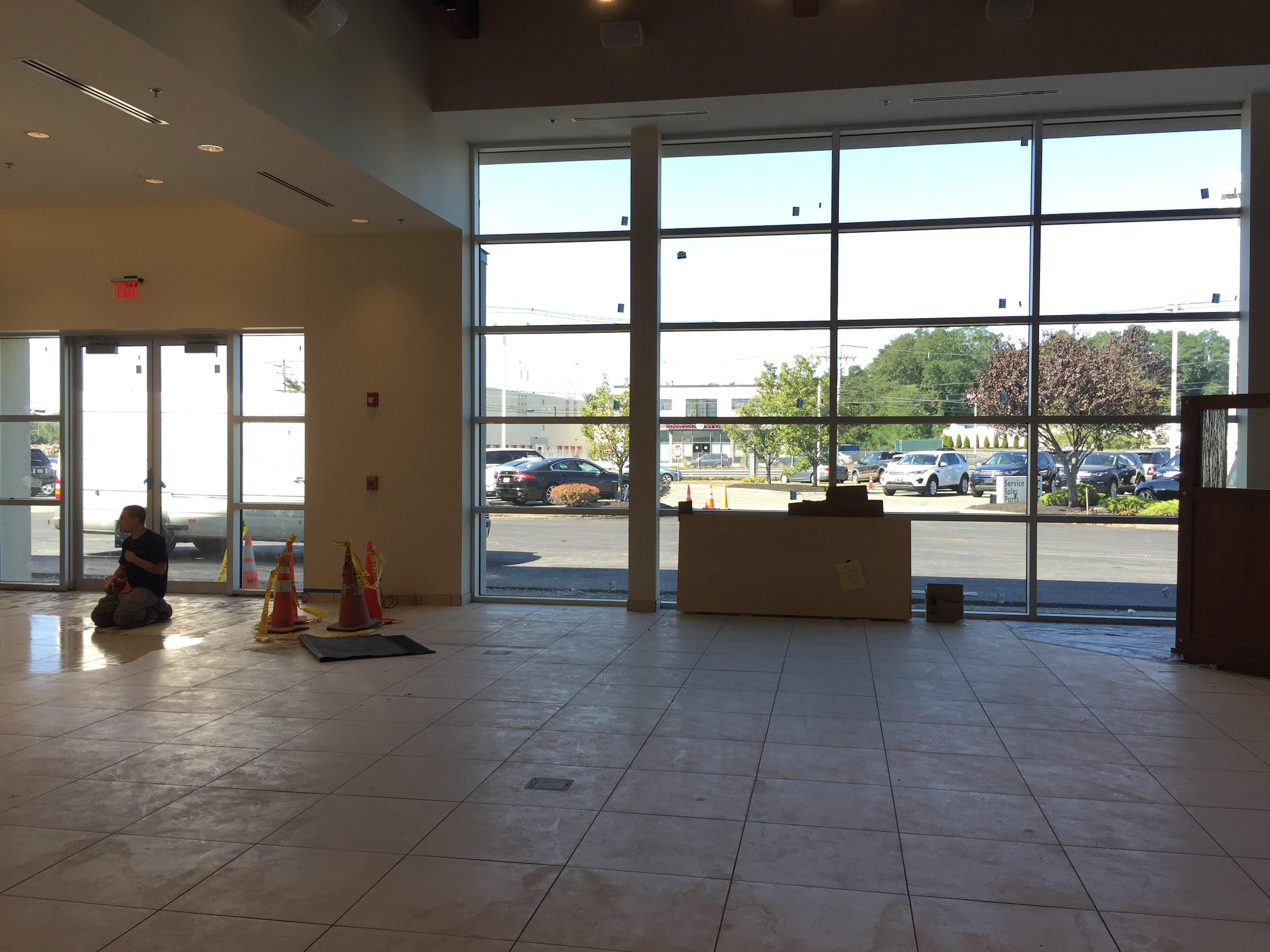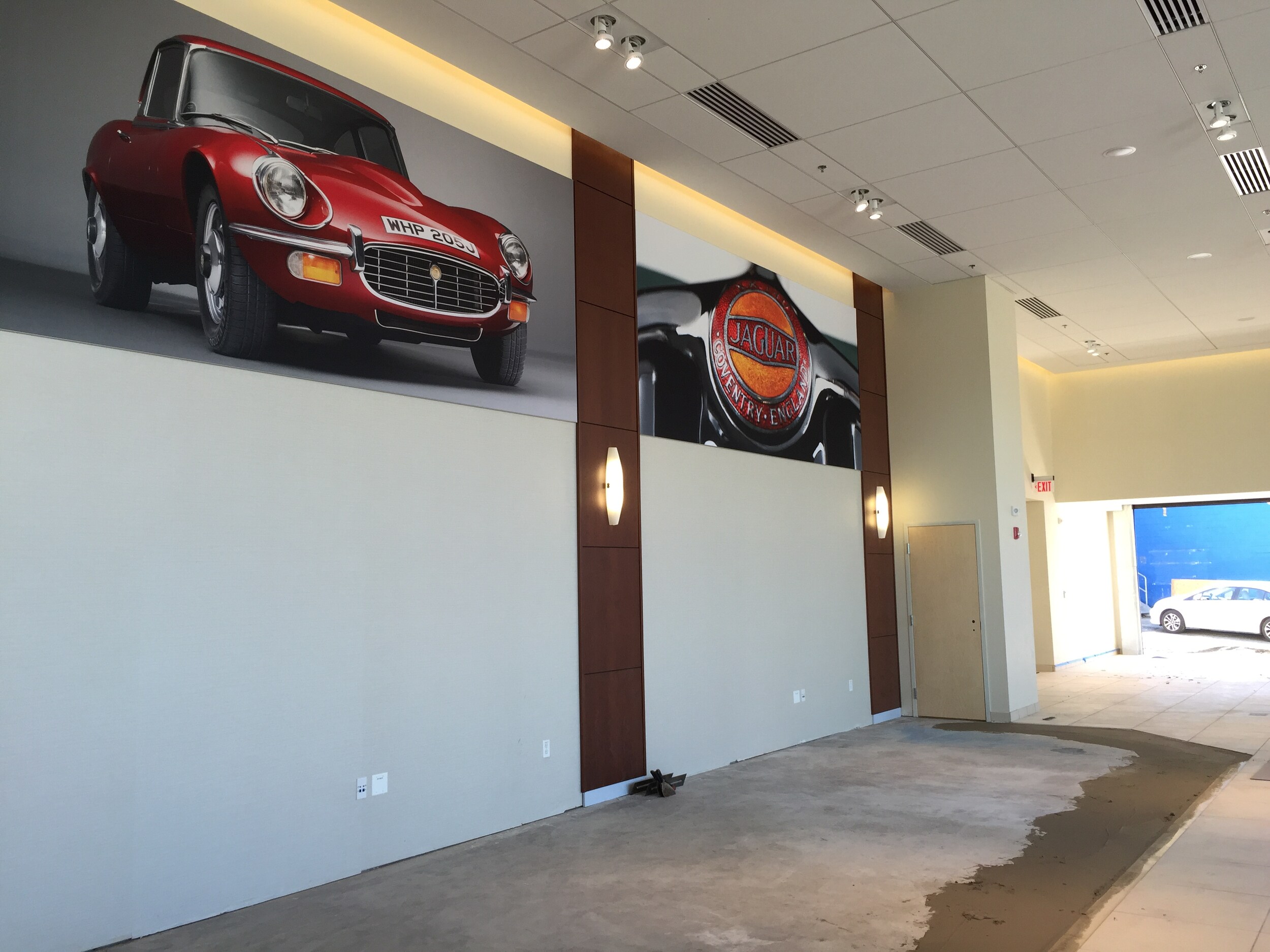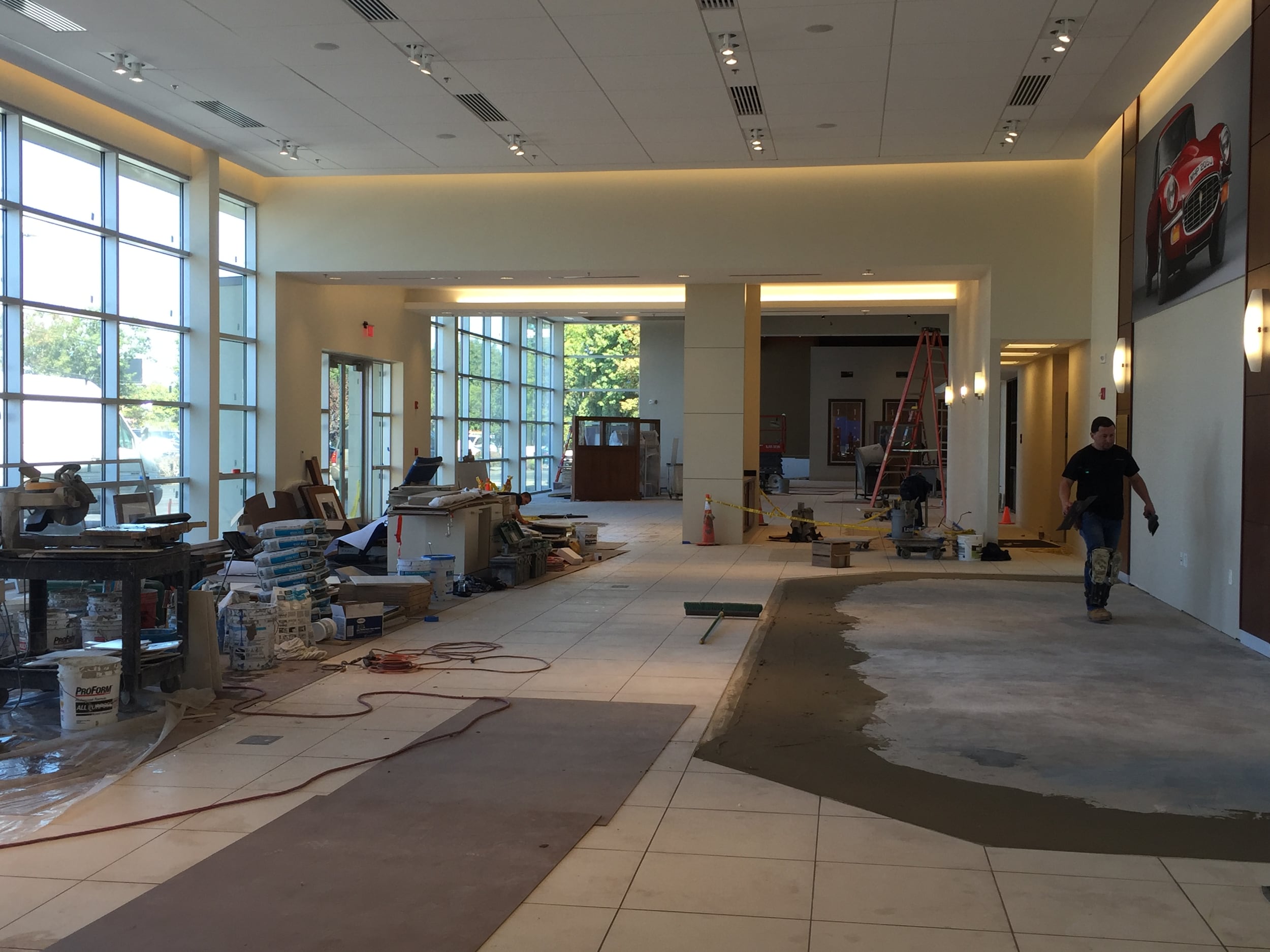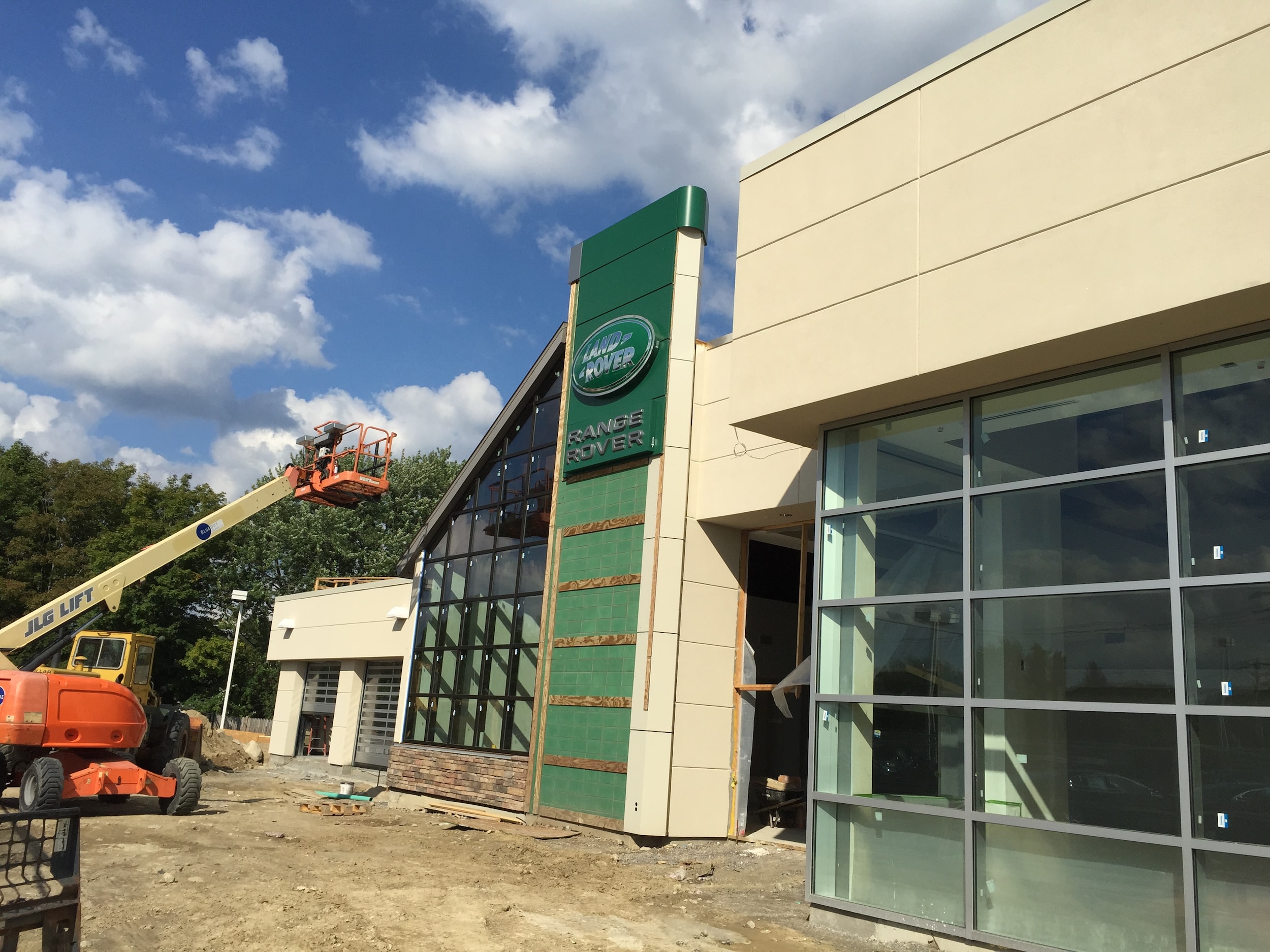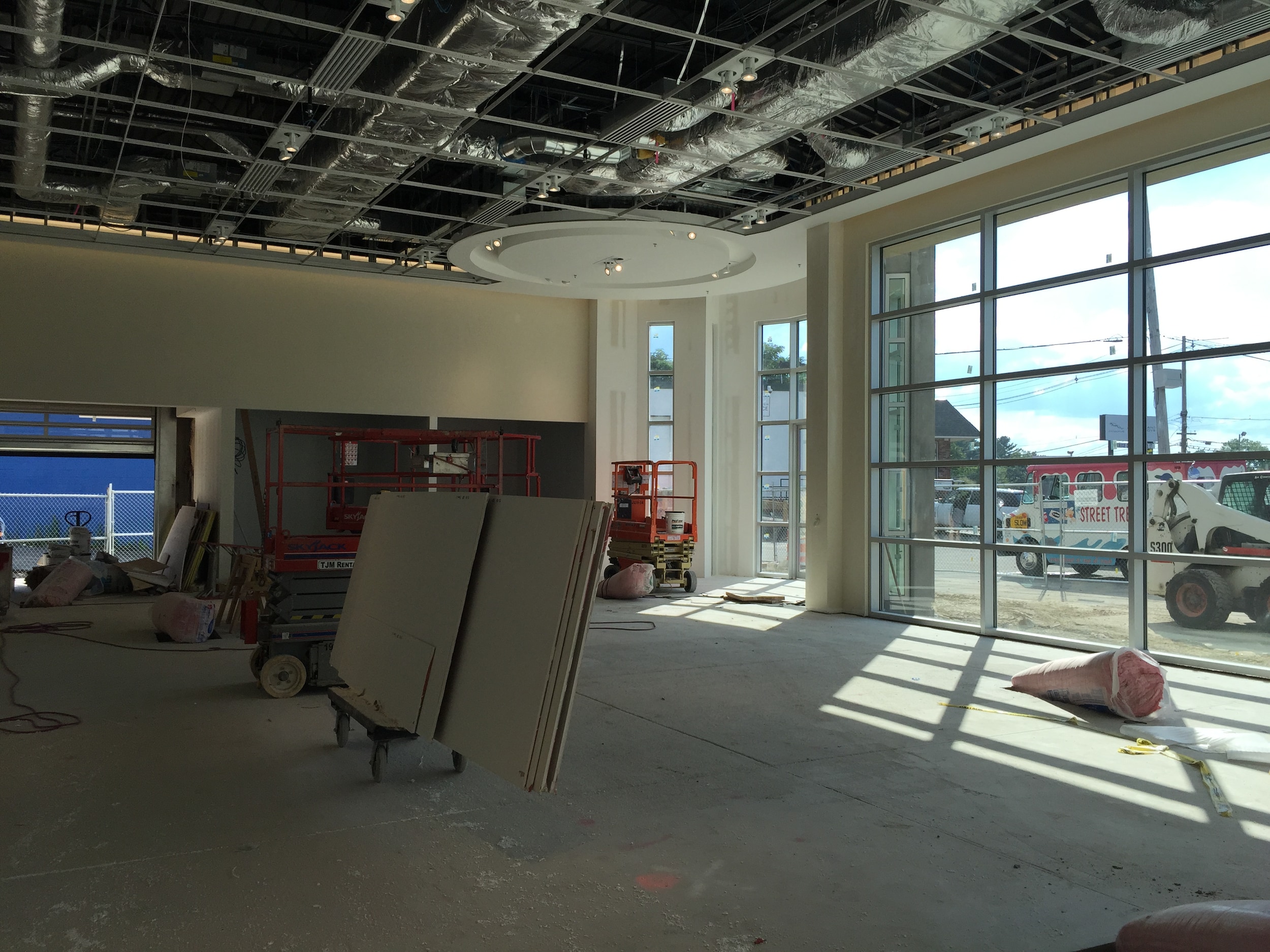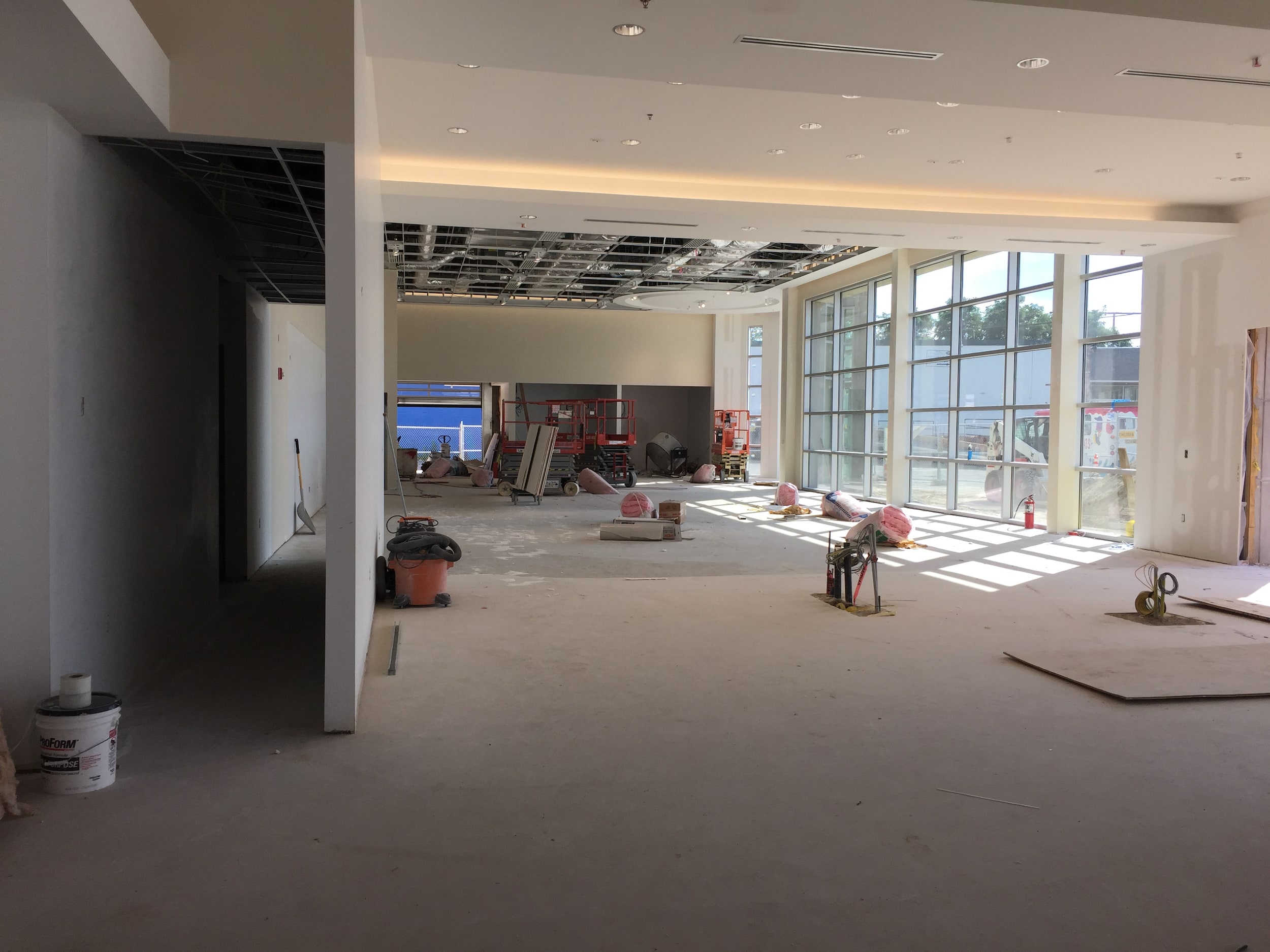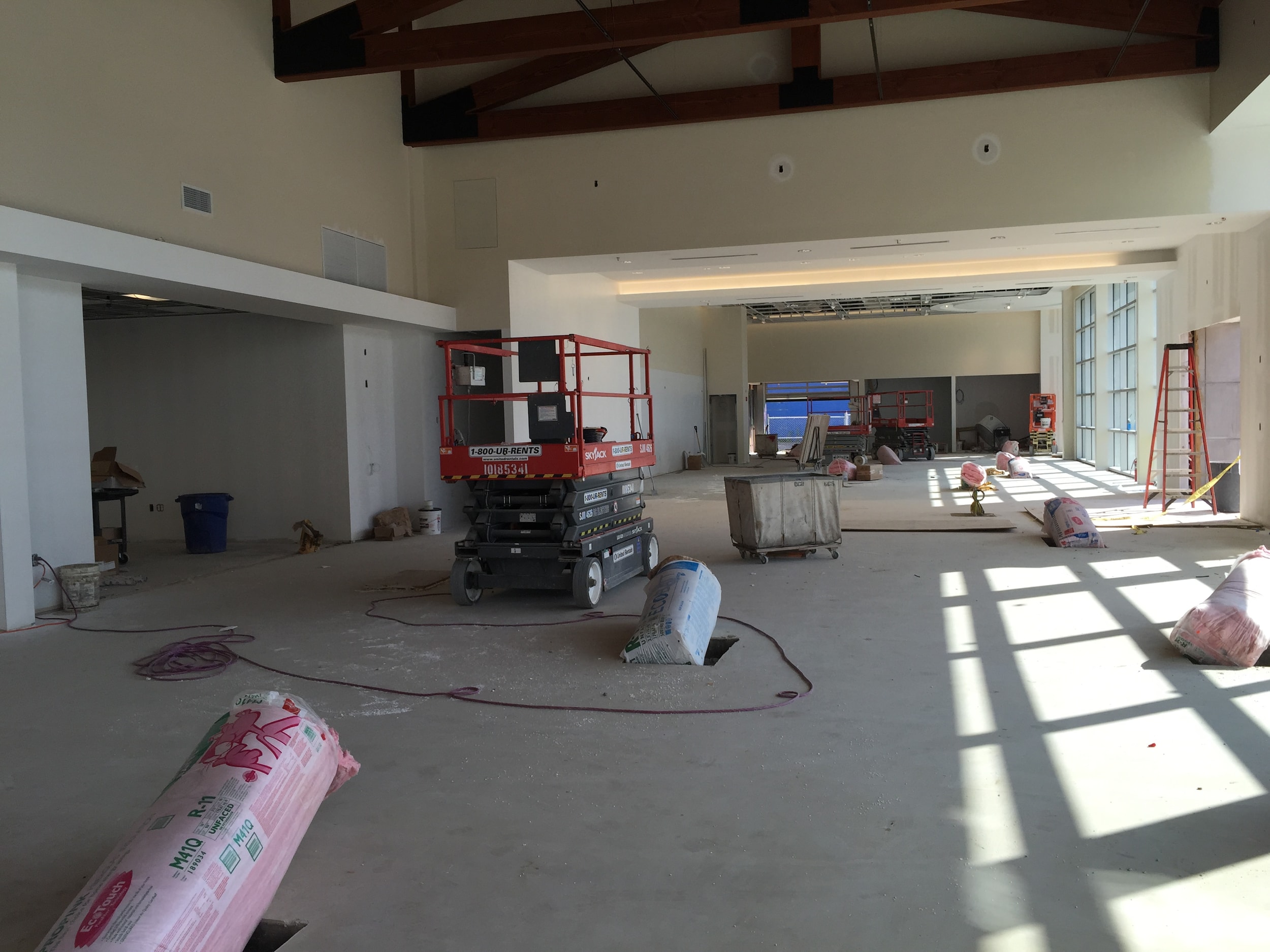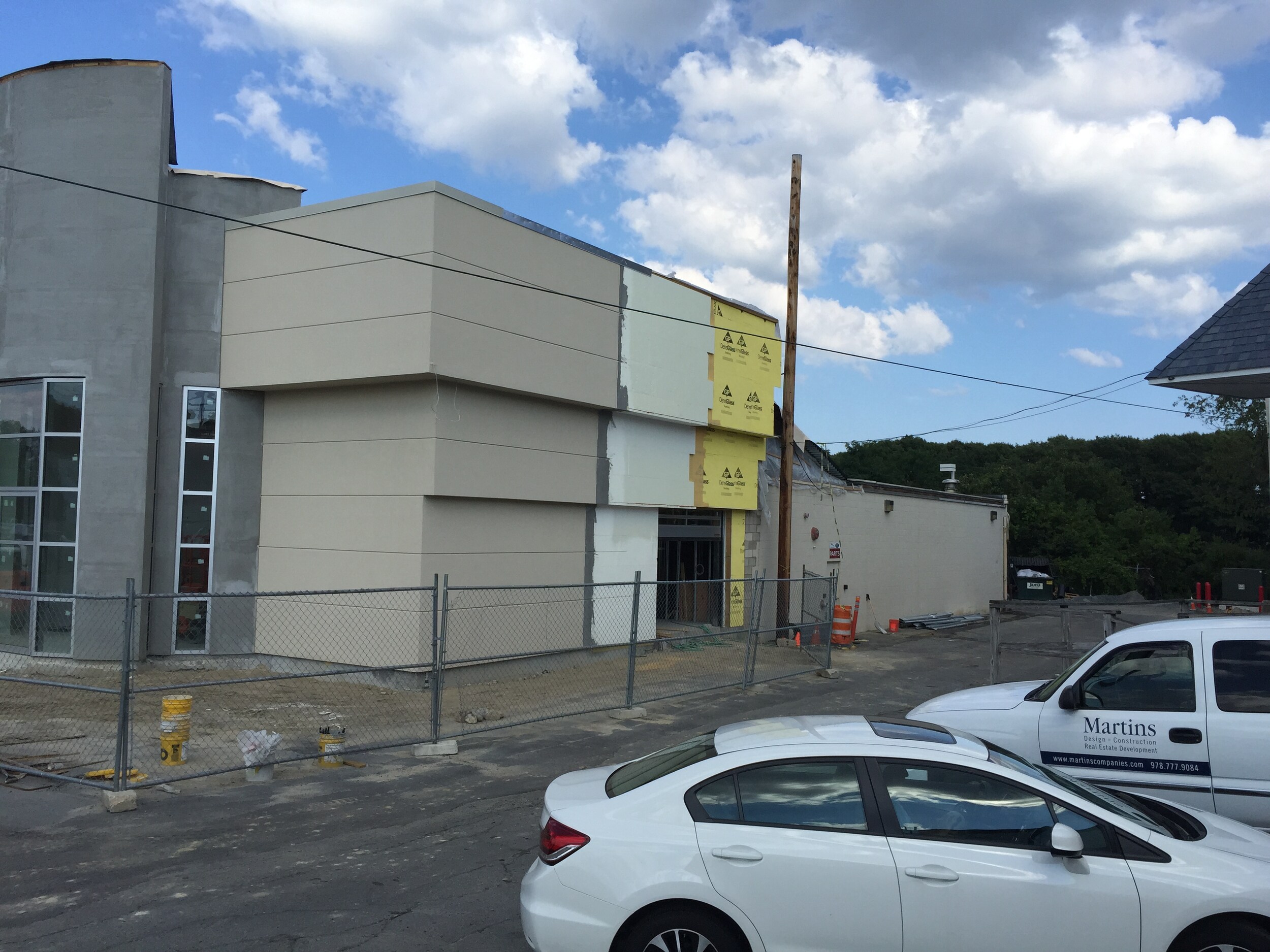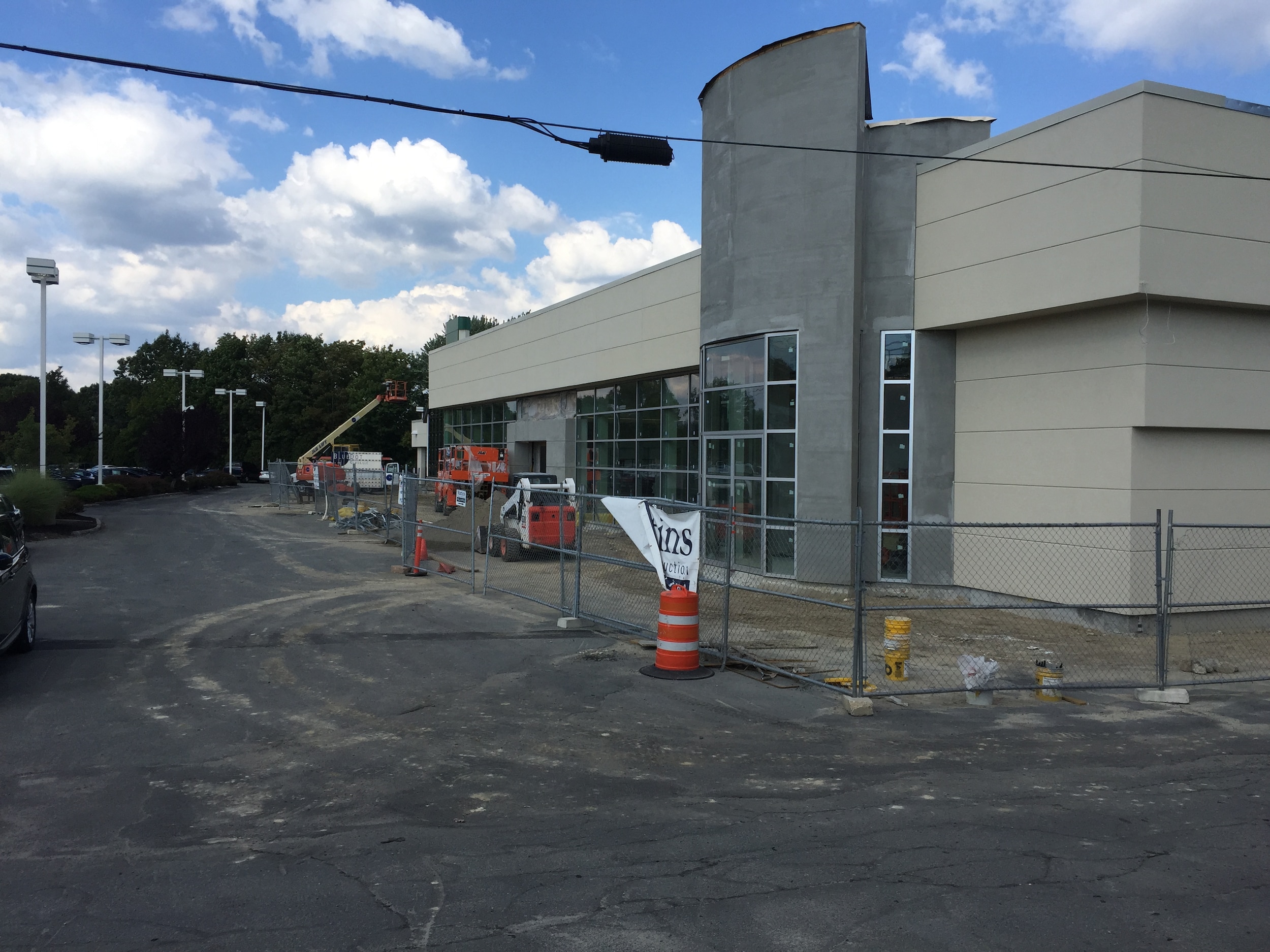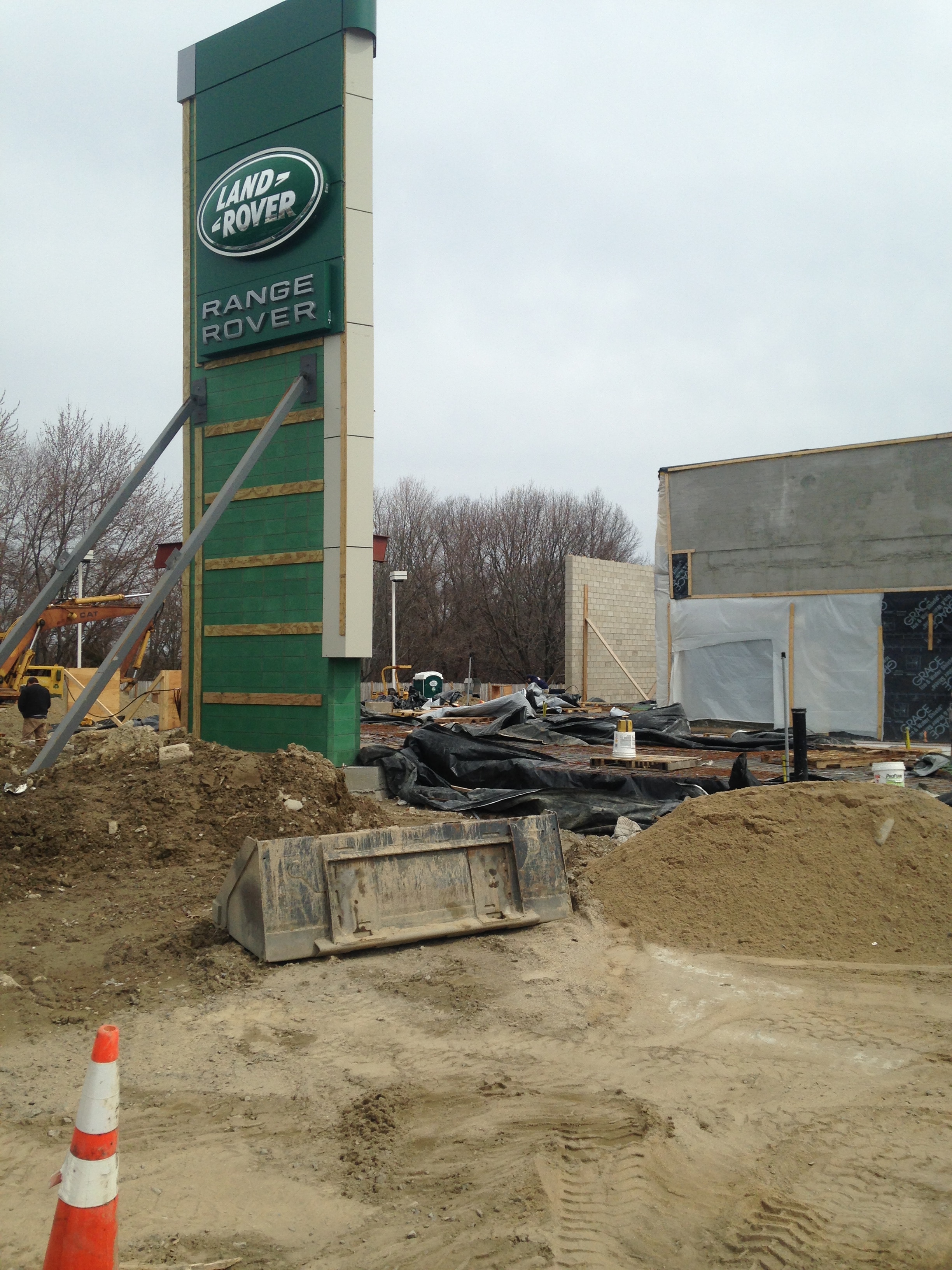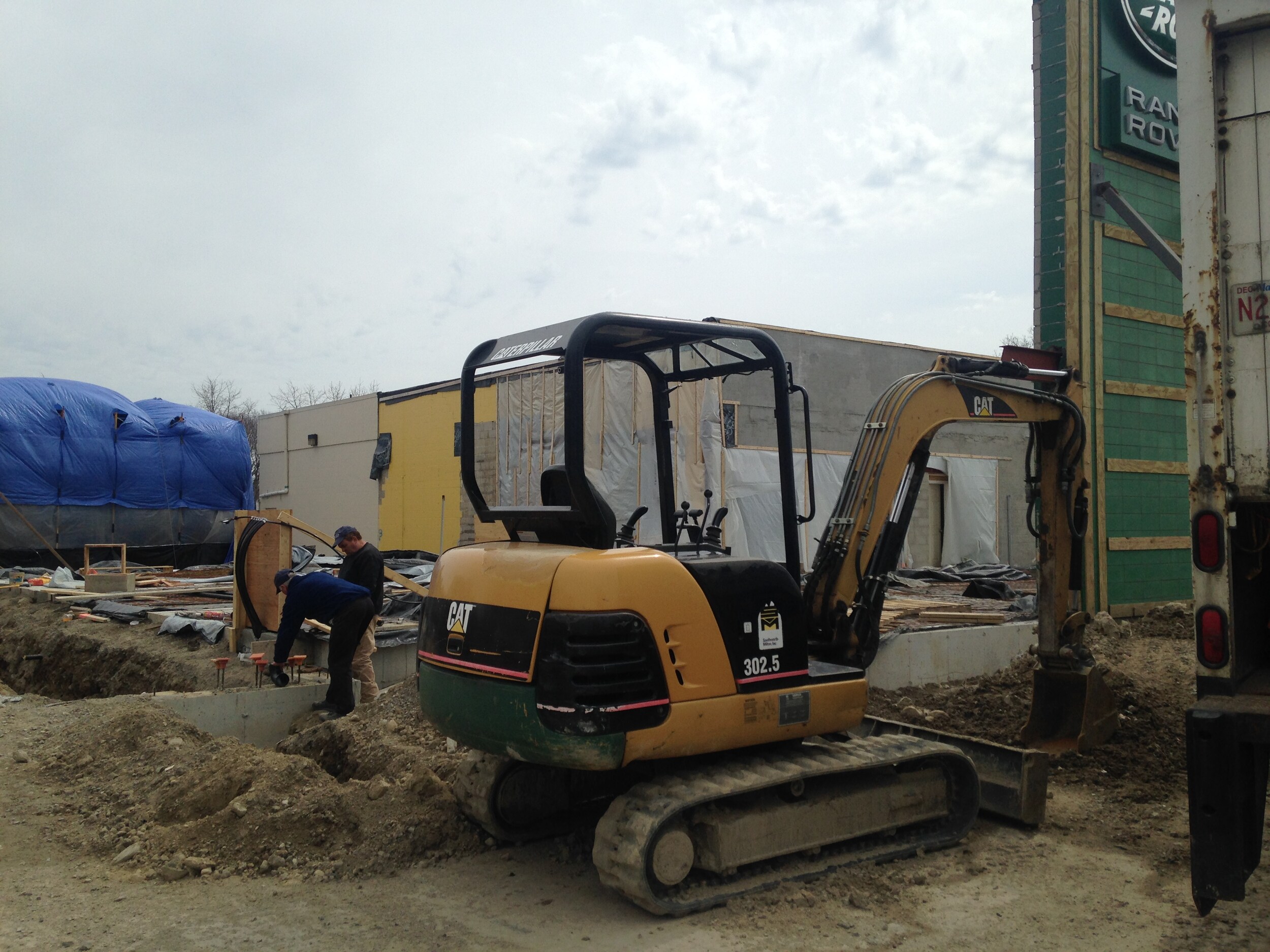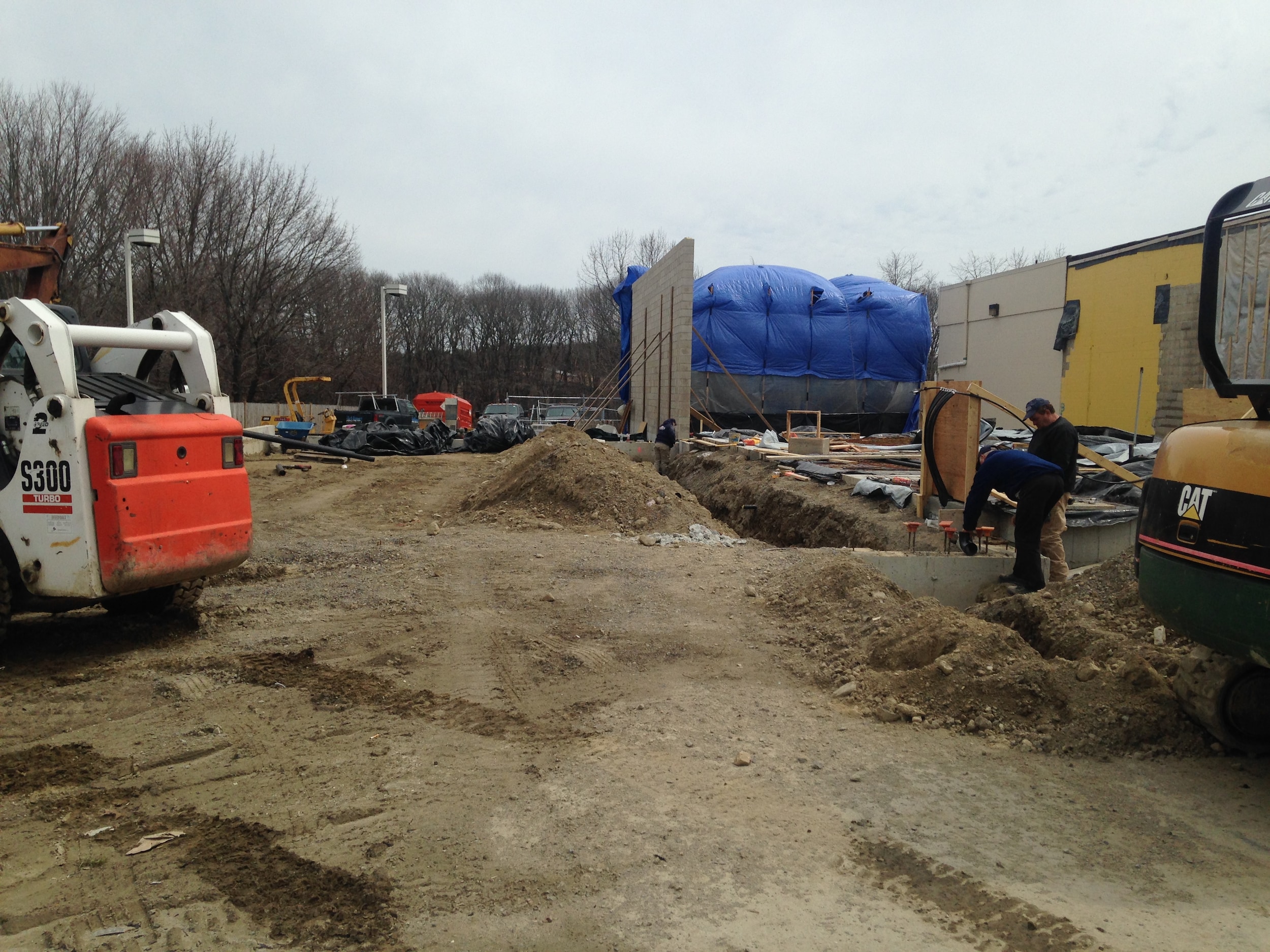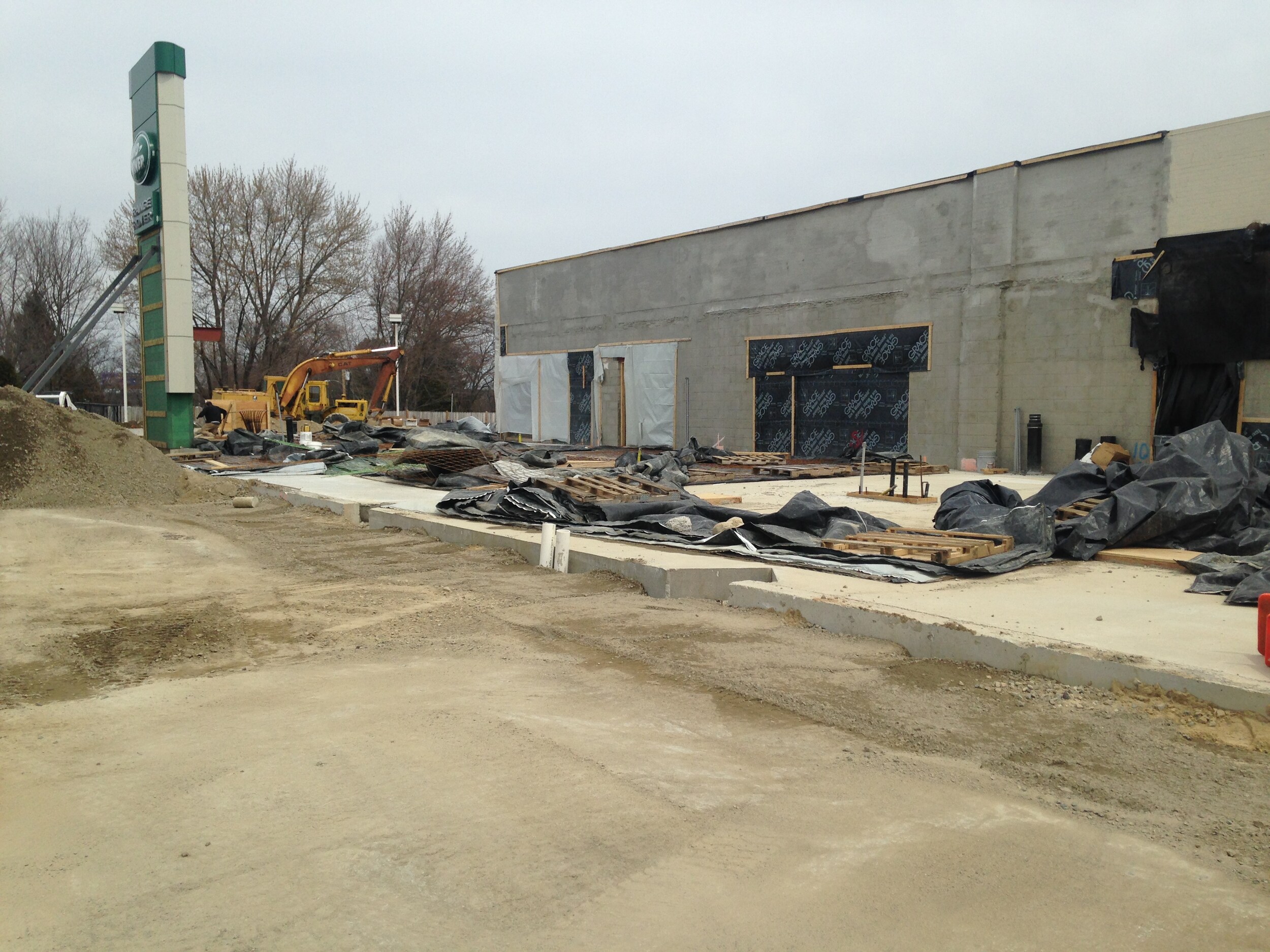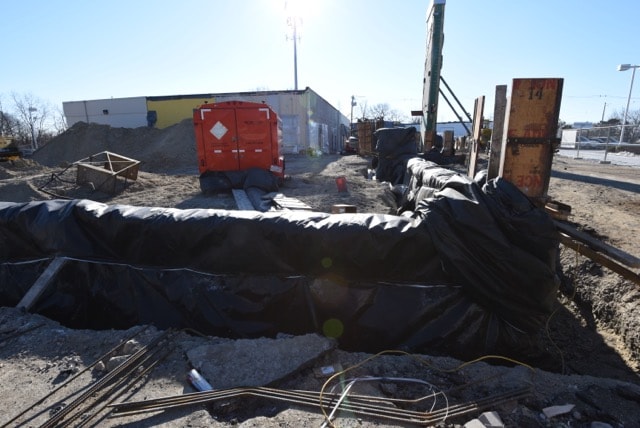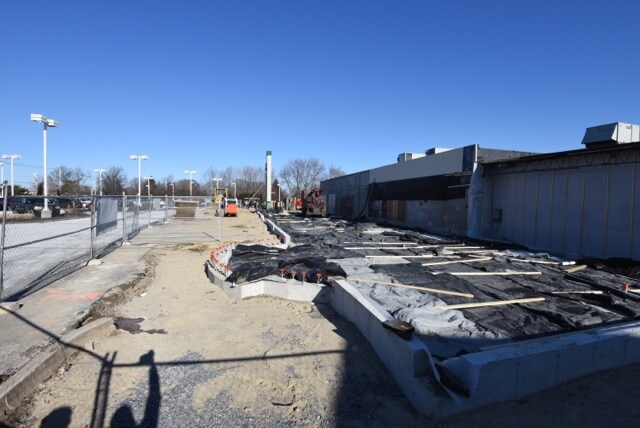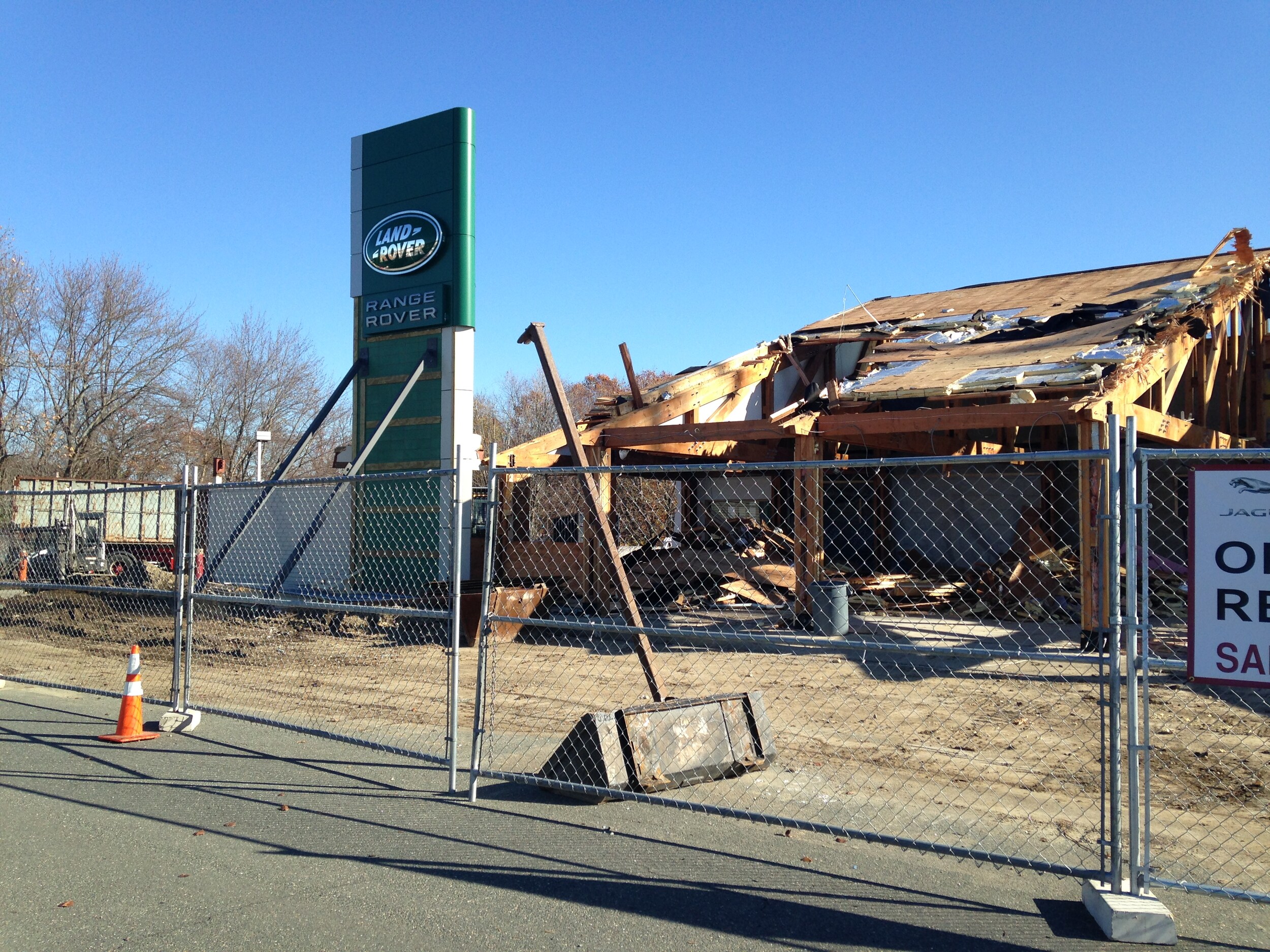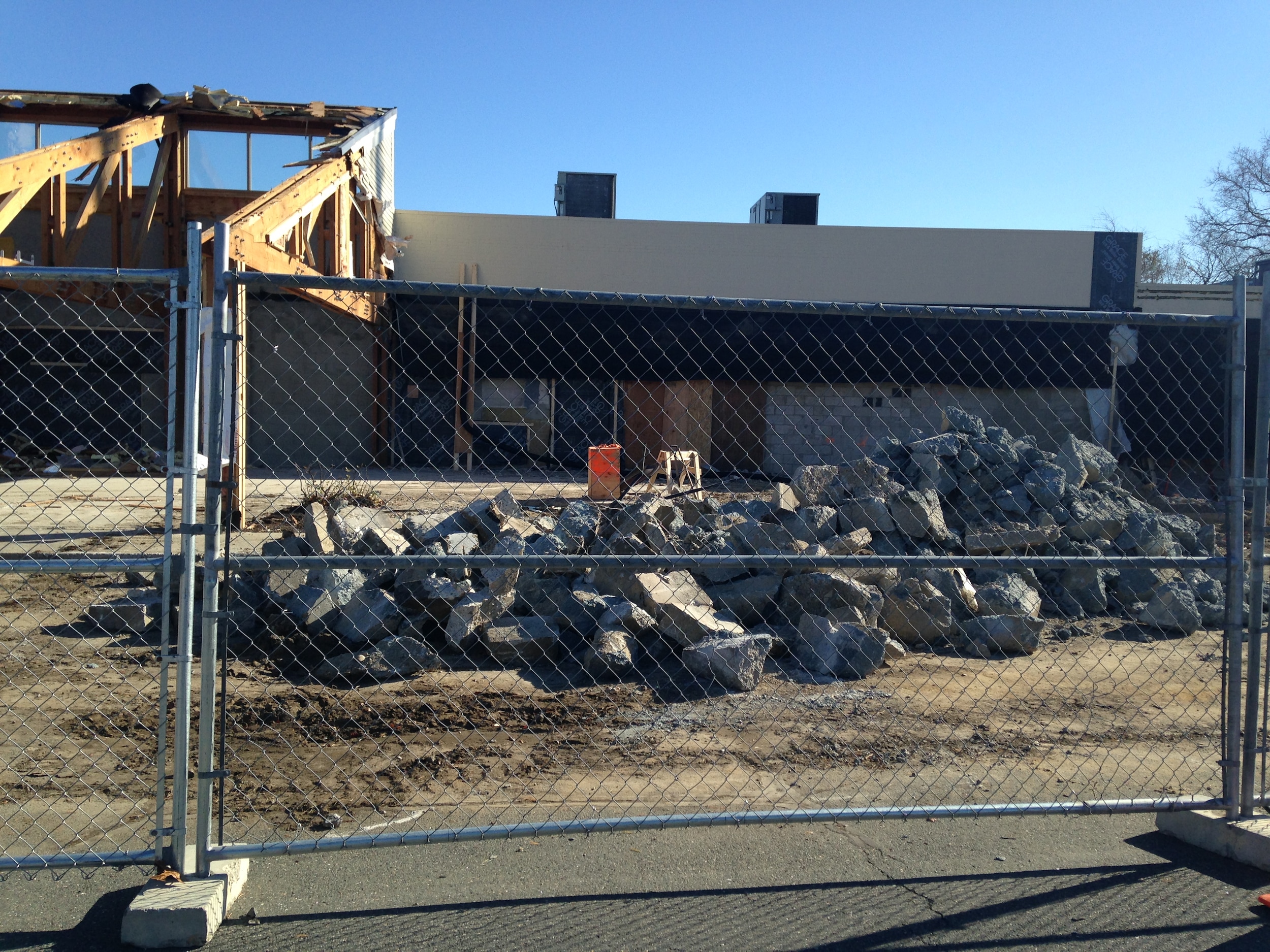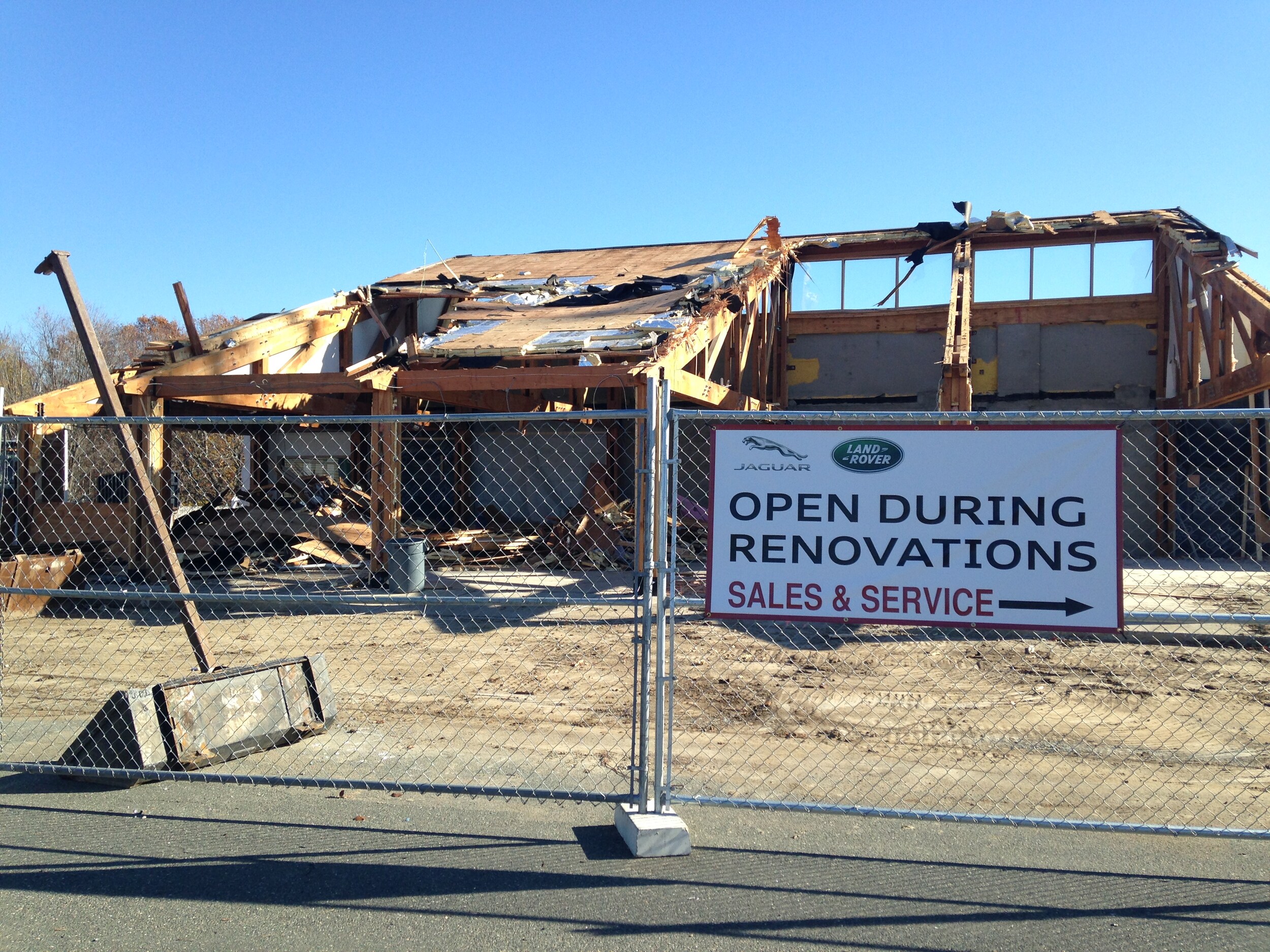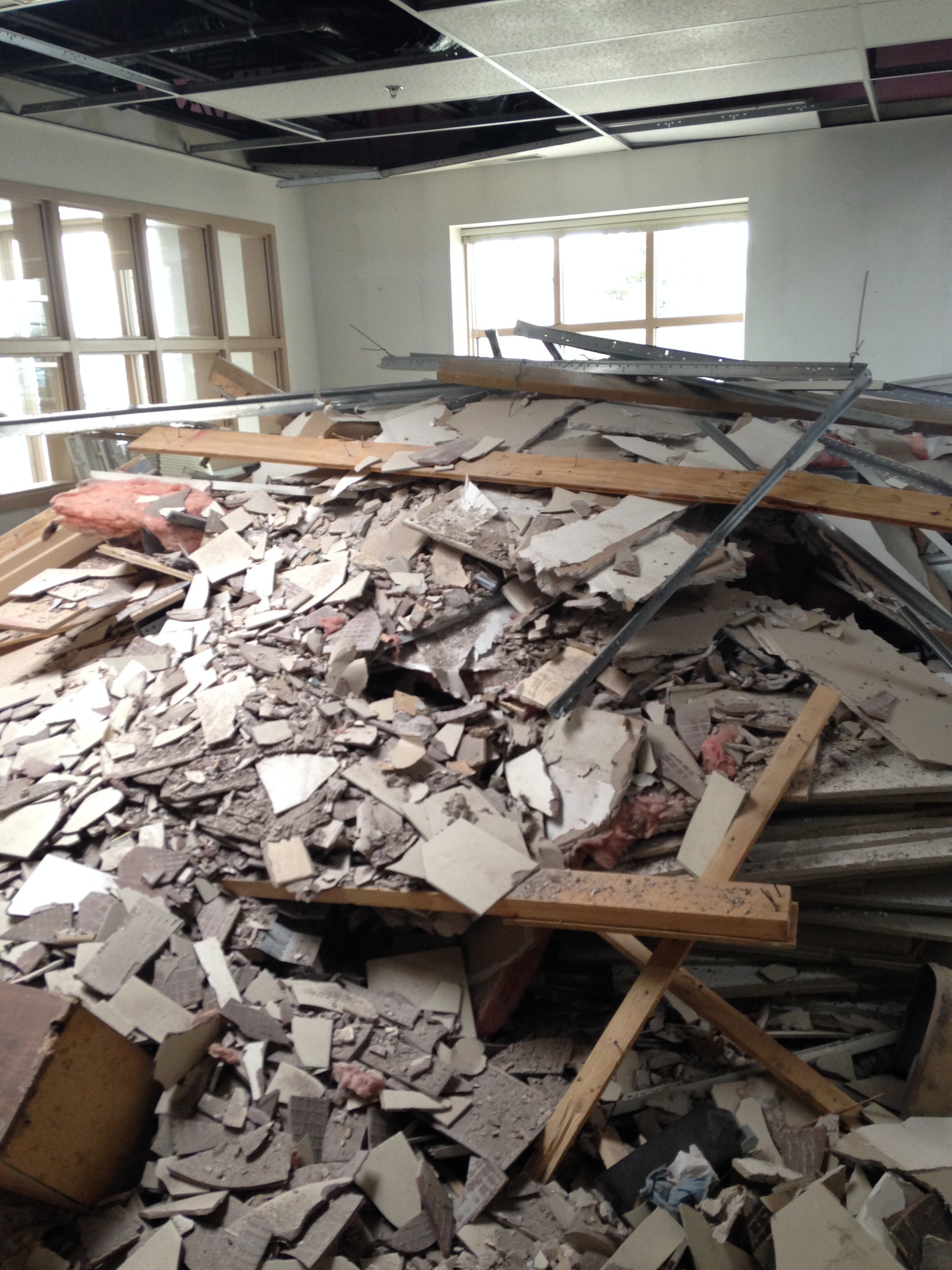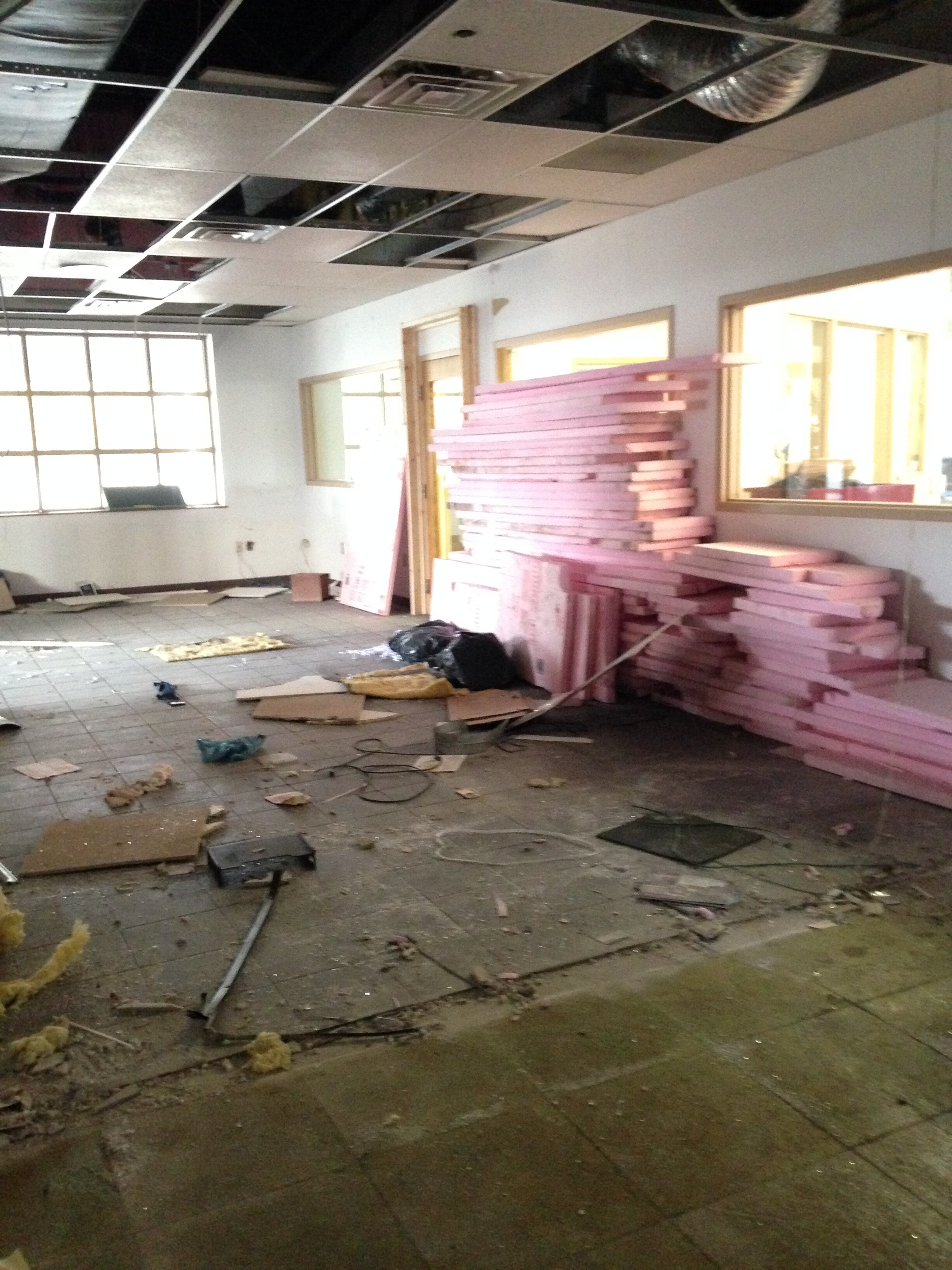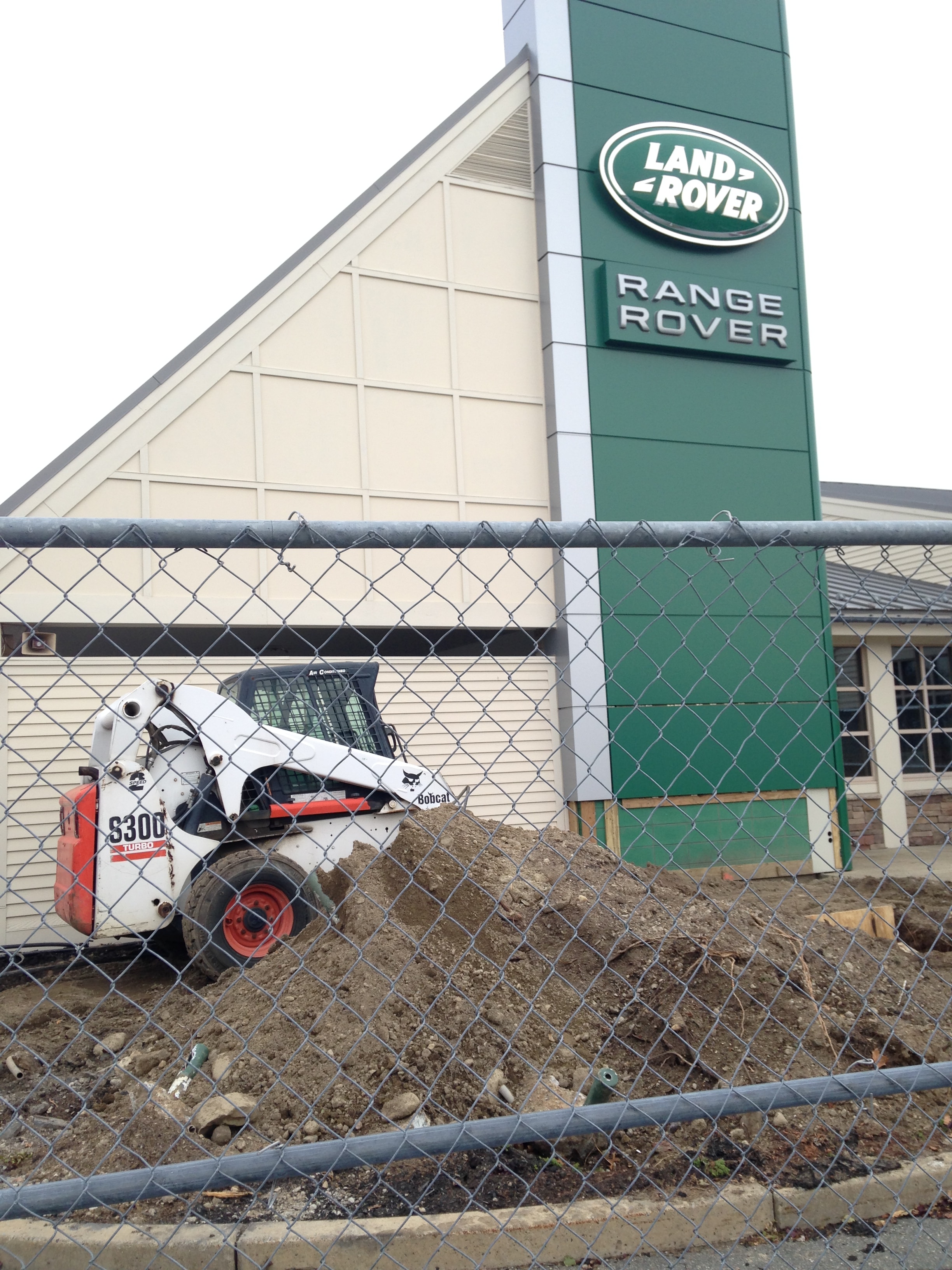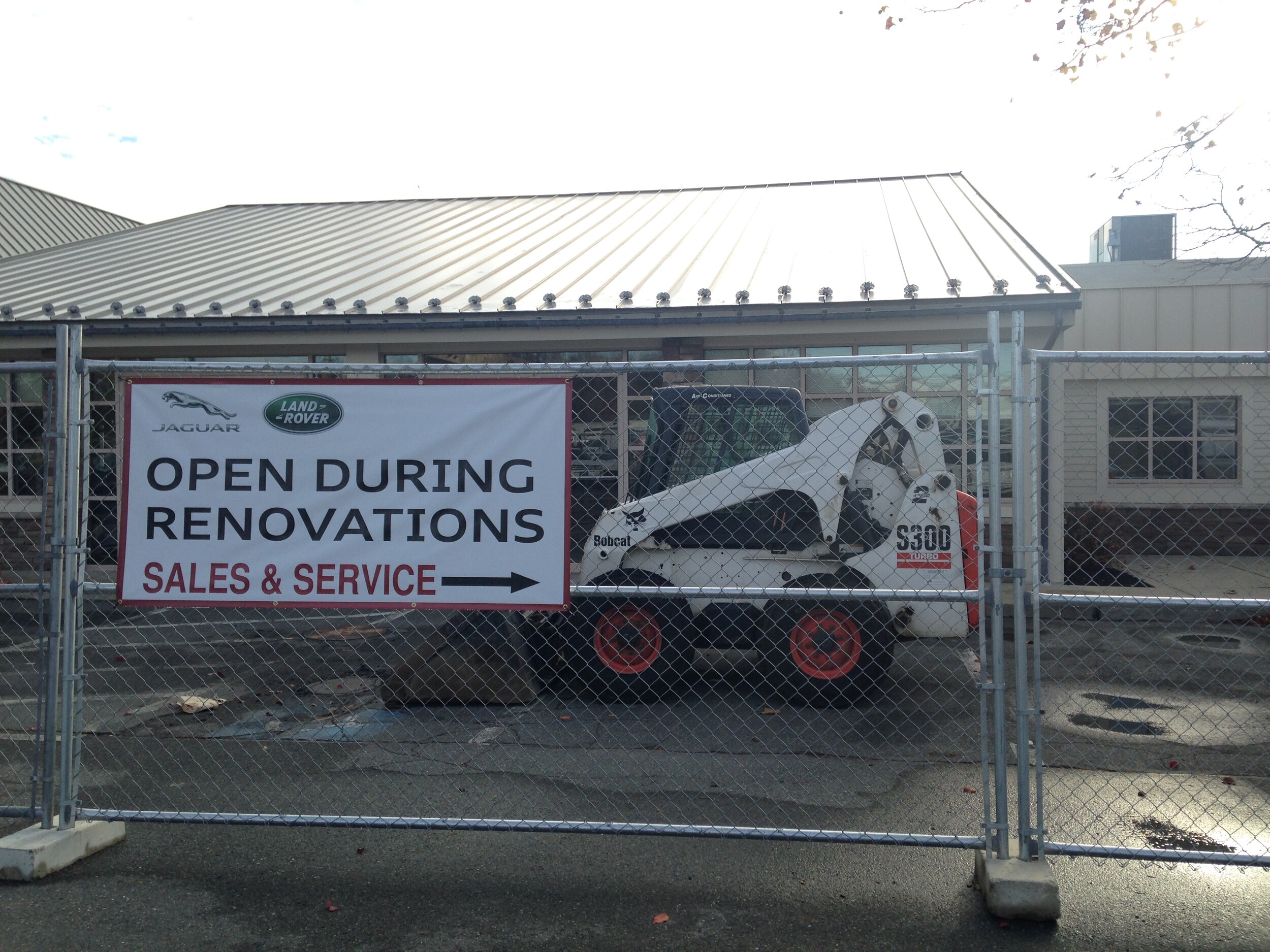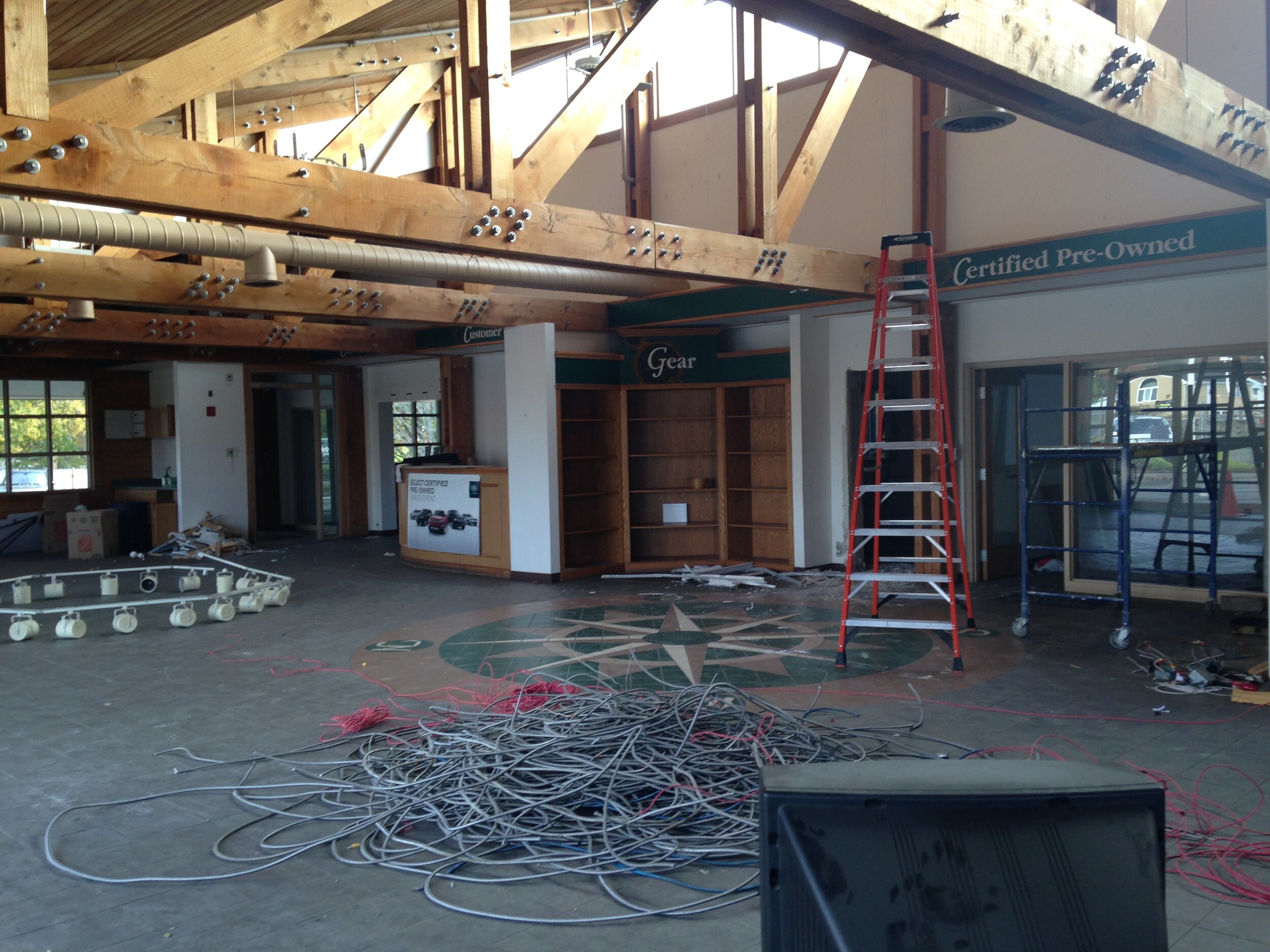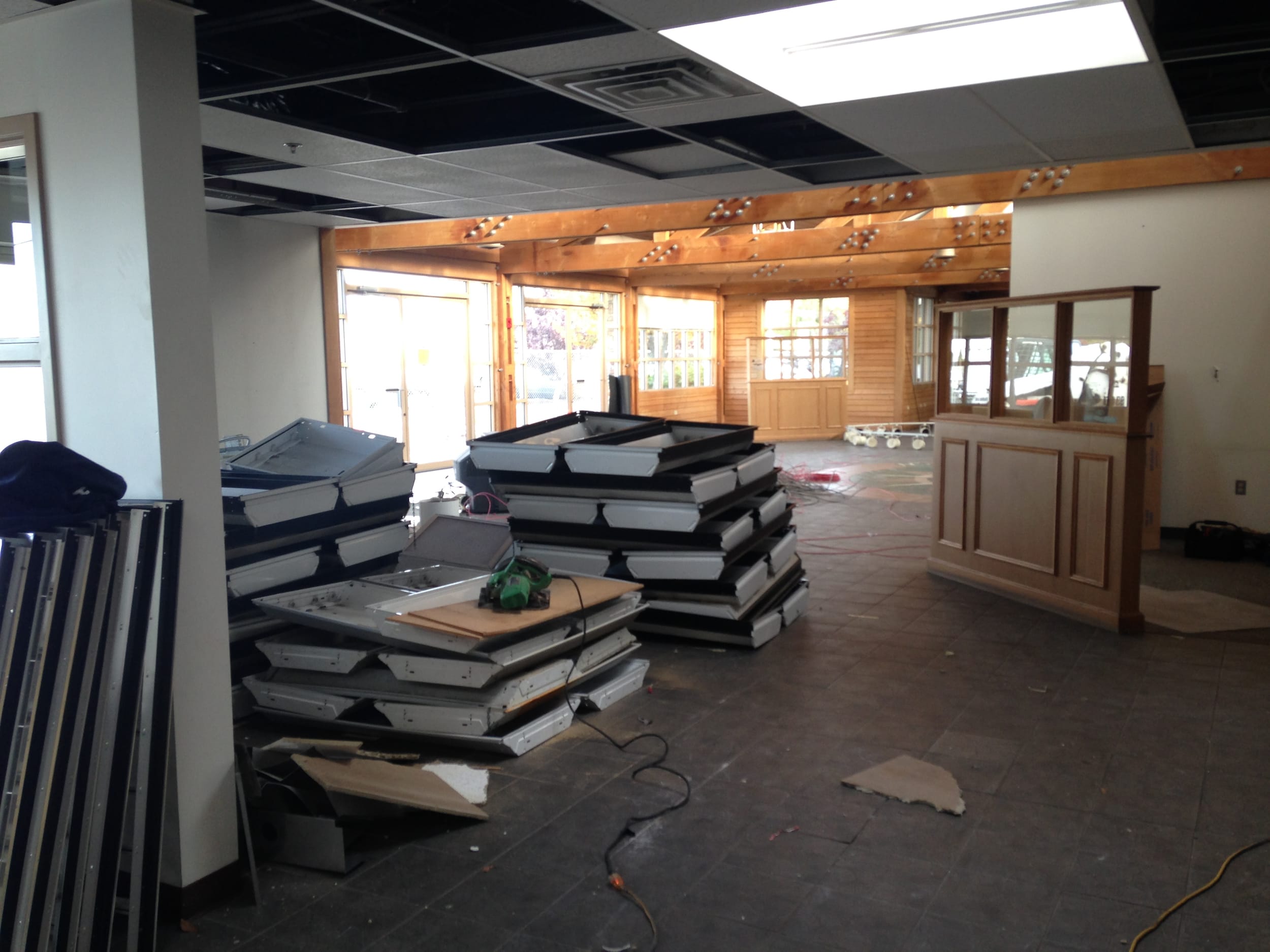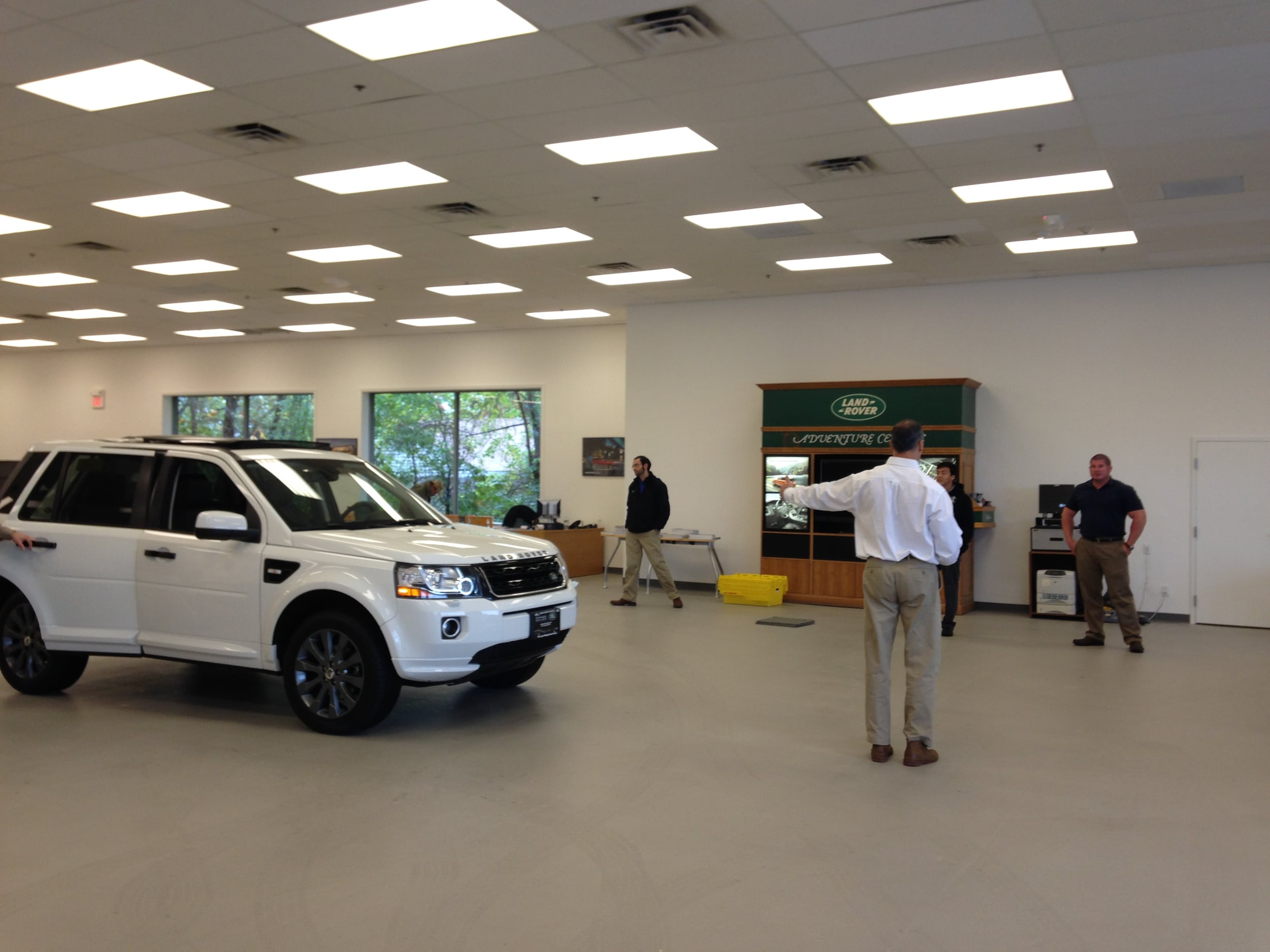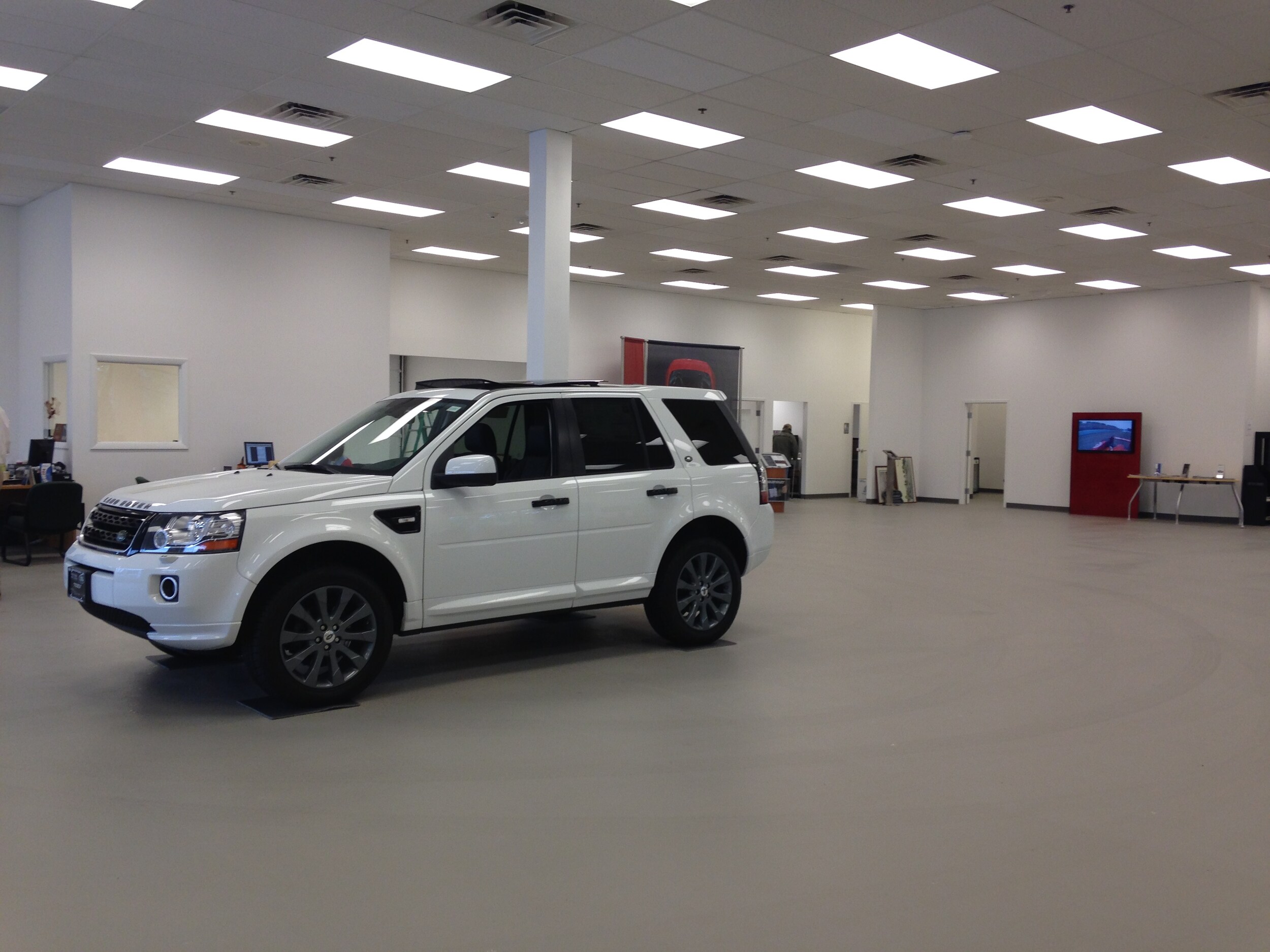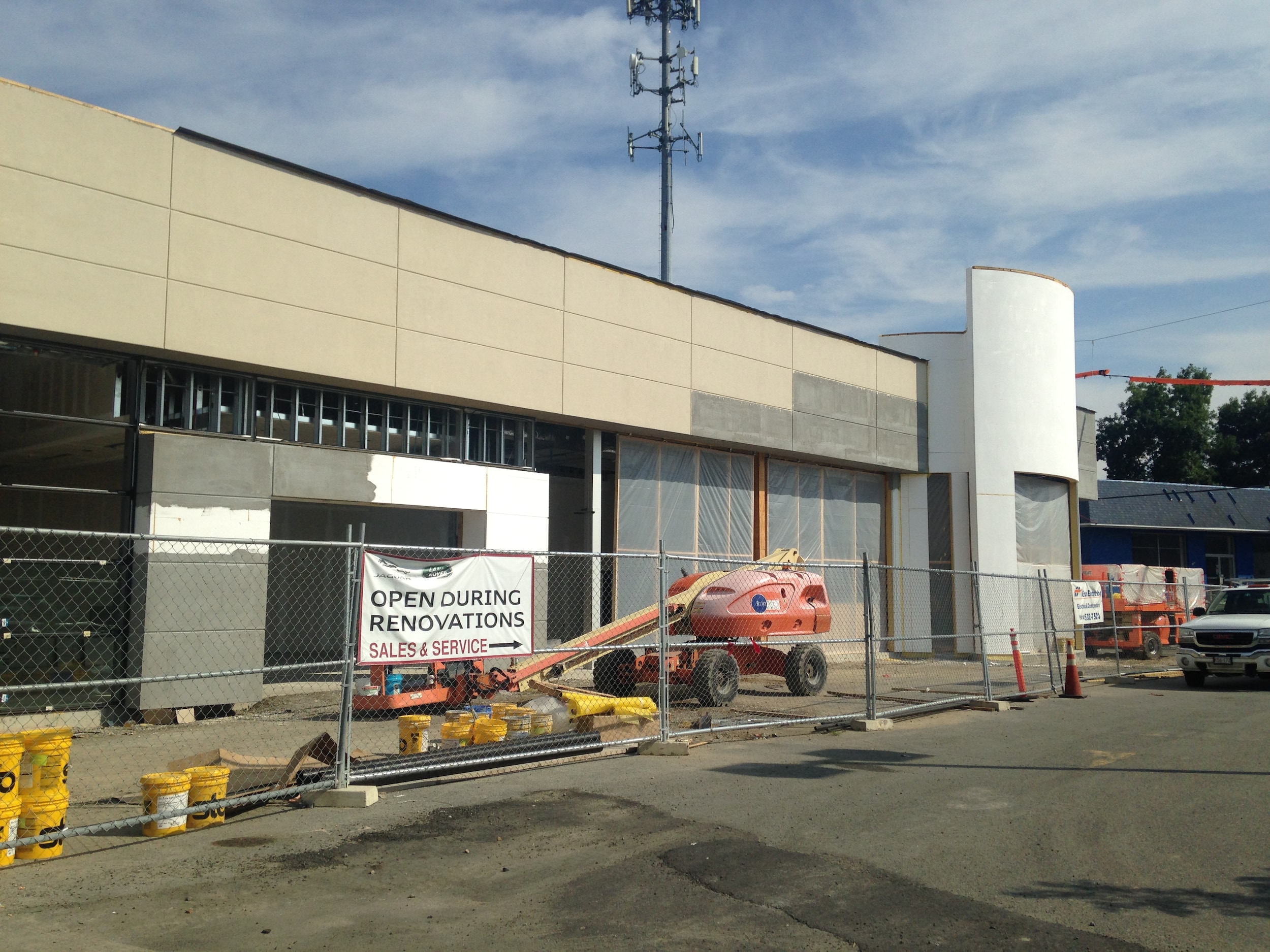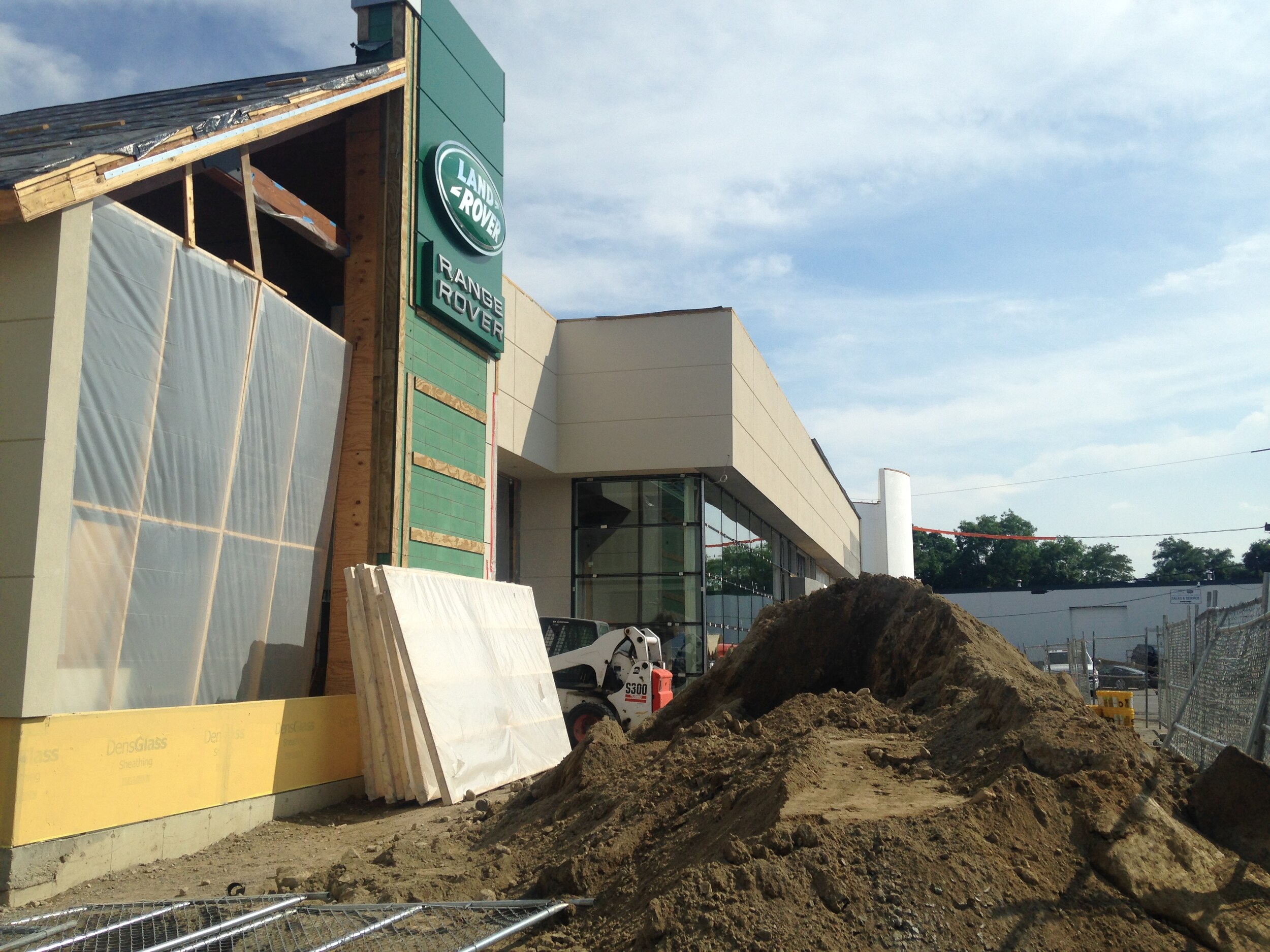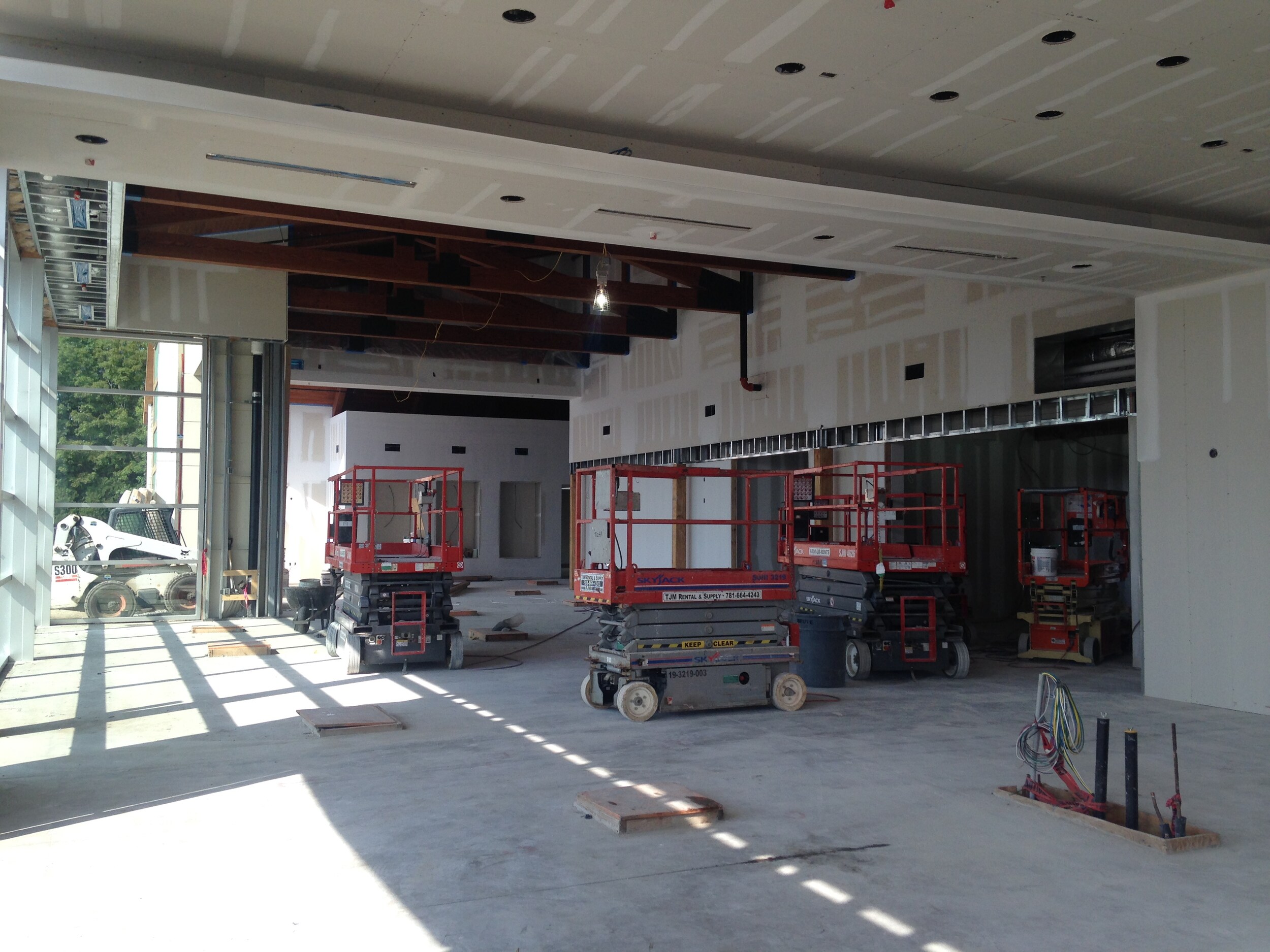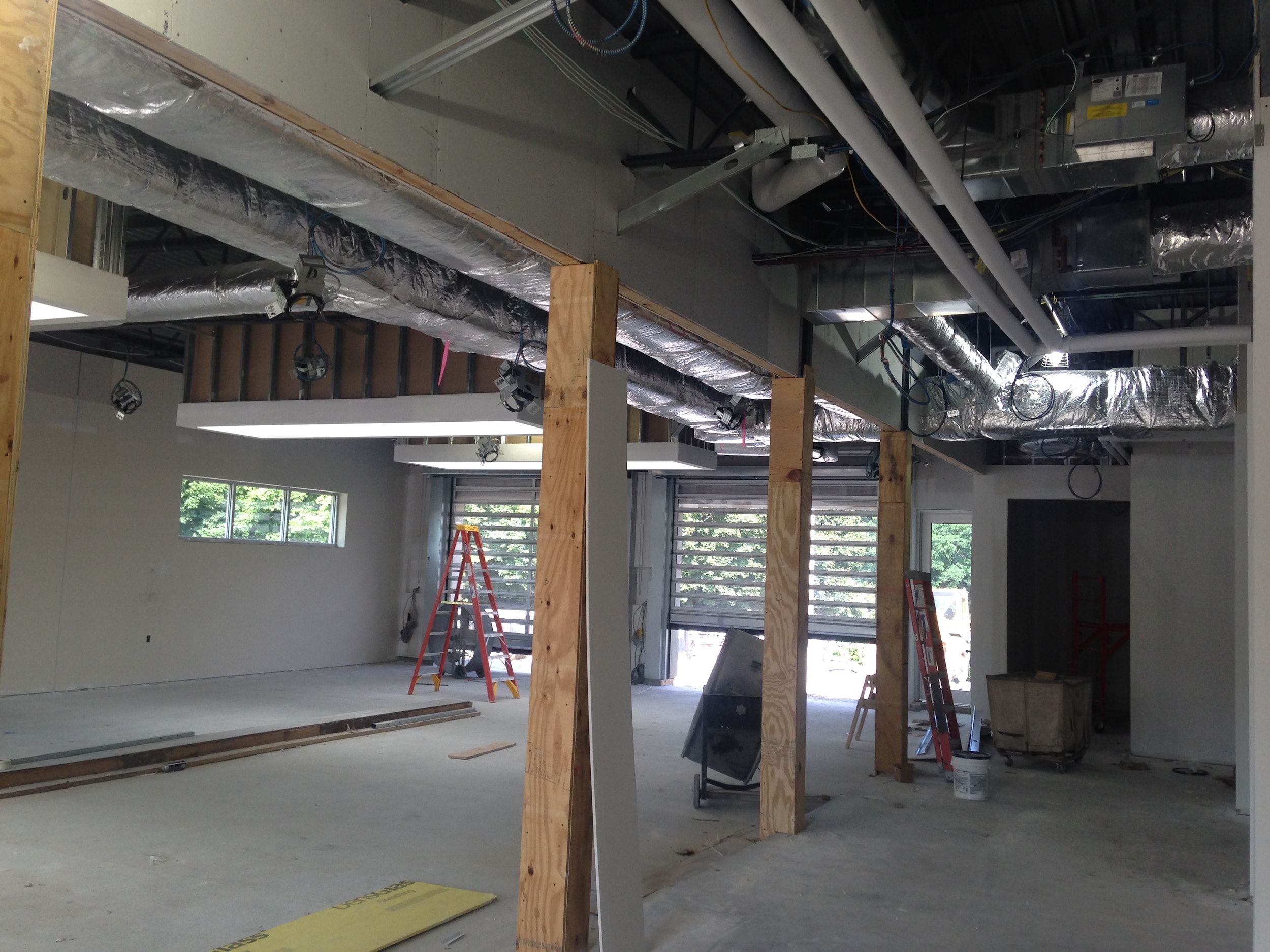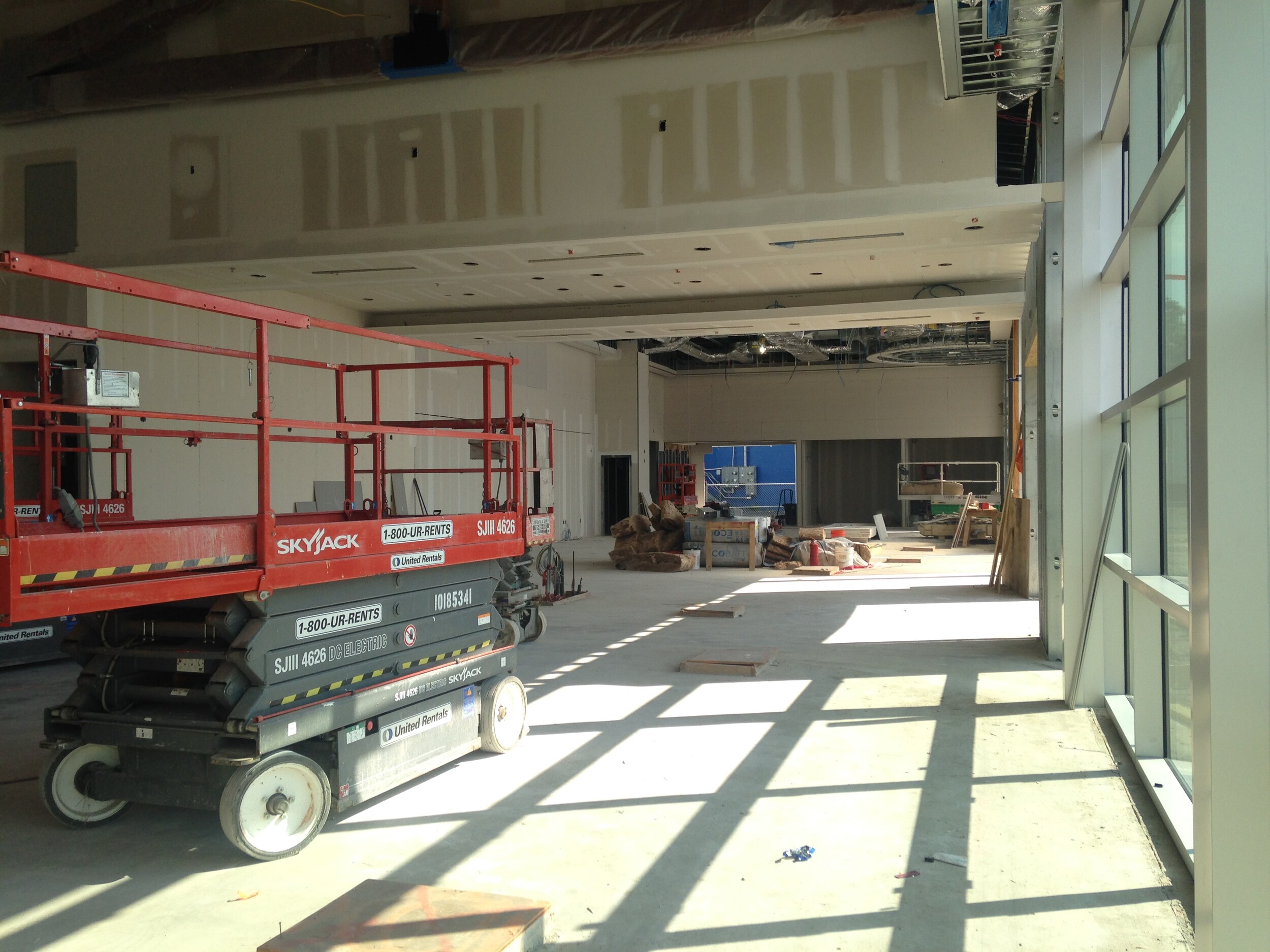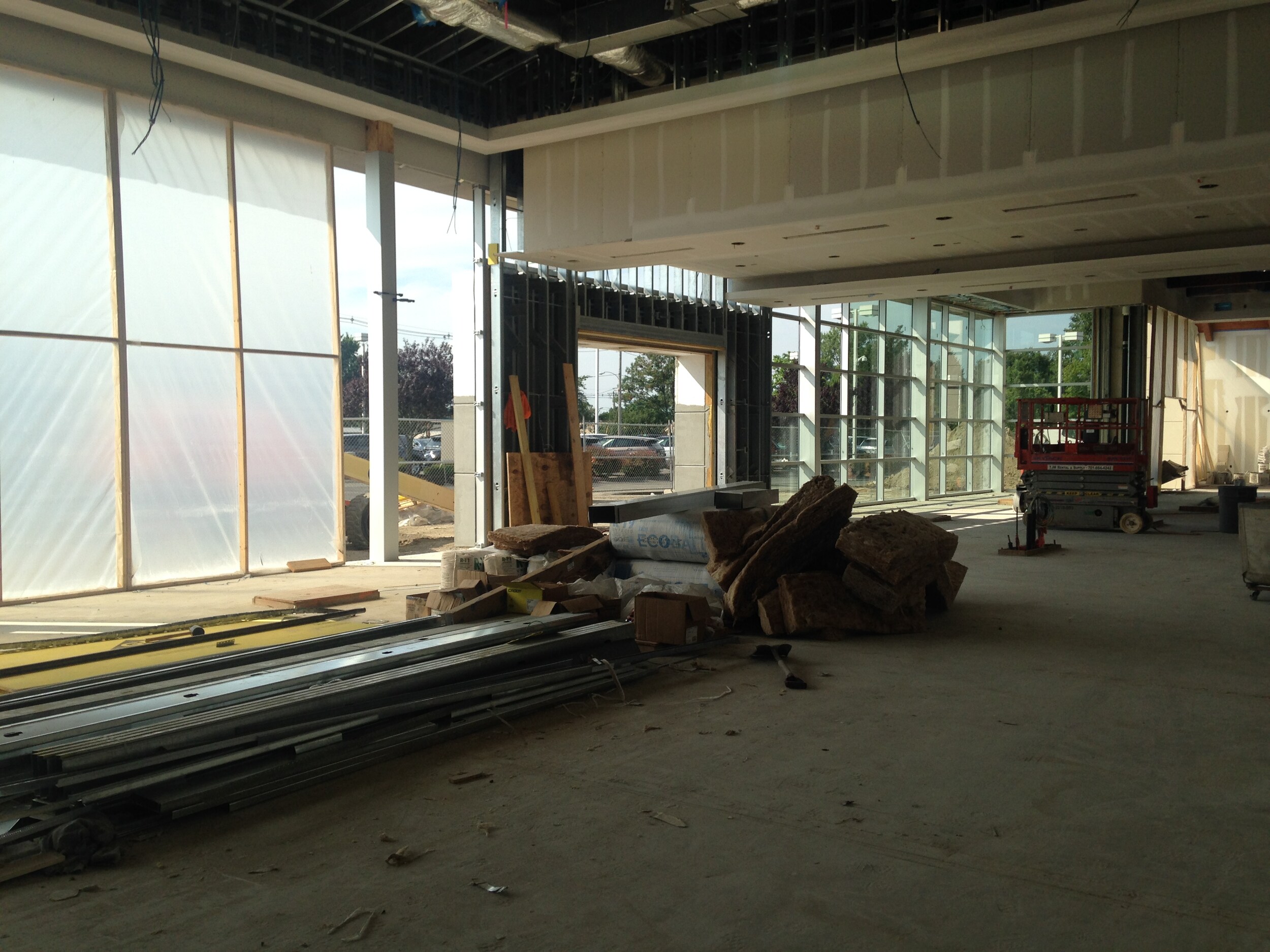 JAGUAR CONSTRUCTION BEGINS
If you're driving by and see plumes of dust - your eyes do not deceive you. We're investing in the Jaguar brand and constructing new ways to give you a better experience. Jaguar Peabody will be renovating our Jaguar showroom and investing in the future of retailing the Jaguar brand.
 
HIGHLIGHTS OF THE PROJECT
The fully renovated showroom will include the latest Jaguar Corporate design, lighting and furnishings.  The new design will make more efficient use of the building and create a comfortable place for our customers to do business.
 
WE'RE EXCITED FOR THE FUTURE
As you can imagine this is very exciting but we realize may also come as an inconvenience to you.

We are making every effort to continue providing a high level of service.  For the next three- five months our showroom will no longer be available, but rest assured at Jaguar Peabody it will be business as usual.

OUR INVENTORY
Our inventory will remain on the current  lot and can be viewed during your next visit.
 
JAGUAR SALES
Please drop by and say hello to our Jaguar team. They will be temporarily located in the white building to the right of our current Jaguar facility. Our team will certainly enjoy seeing a familiar face...sans hard hat.
 
CONSTRUCTION PHASE 1,2,3
Be sure to stop by as often as you like during the construction process. We'll share our progress and you'll be able to see, firsthand, the new improvements that will ultimately enhance your experience at Jaguar Peabody.
 
CONTACT INFO
During construction our current phone lines will remain the same. Simply dial our main number to be connected to the department of your choice. 978-535-9200

Thank you for your patience while we renovate the Jaguar Showroom!

Make an Inquiry
Hours
Monday

8:00 am-7:00 pm

Tuesday

8:00 am - 7:00 pm

Wednesday

8:00 am - 7:00 pm

Thursday

8:00 am - 7:00 pm

Friday

8:00 am - 7:00 pm

Saturday

9:00 am - 5:00 pm

Sunday