With nearly a century's worth of impeccably designed luxury automobiles, the Jaguar brand has attracted a legion of enthusiasts who collect, maintain, drive and display their favorite models. Whether you are in the market for the all-new
Jaguar F-TYPE
sports car or prefer the iconic Jaguar E-Type of the 60s and early 70s, there are several annual car shows throughout New England that celebrate Jaguar's British heritage while highlighting the best of the brand's lineup today. Below are four of our favorite events for spotting both classic and cutting-edge Jaguar models in New England. 
1. JANE's Jaguar Festival and Concours d'Elegance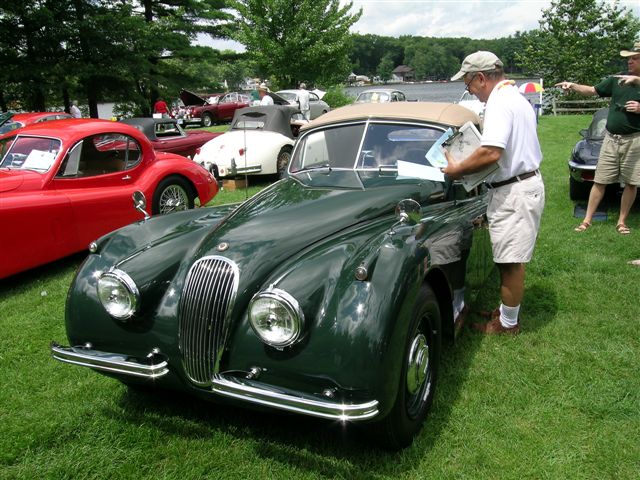 August in Sturbridge, Massachusetts
For the most Jaguar-centric local events, look no further than the
Jaguar Association of New England
(JANE). Associated with Jaguar Clubs of North America, which boasts more than 6,000 members, JANE brings together Jaguar fans from a variety of age groups and backgrounds. The organization holds slaloms, rallies, tours, concours and technical sessions, in addition to social gatherings where members can get to know each other. 
JANE's main event is its Jaguar Festival and Concours d'Elegance, which takes place on the grounds of the beautiful Sturbridge Host Hotel every August. Held for more than 40 years and open to the general public, the festival is a driving enthusiast's nirvana, featuring dozens of classic Jaguar cars alongside new additions to the luxury brand's lineup.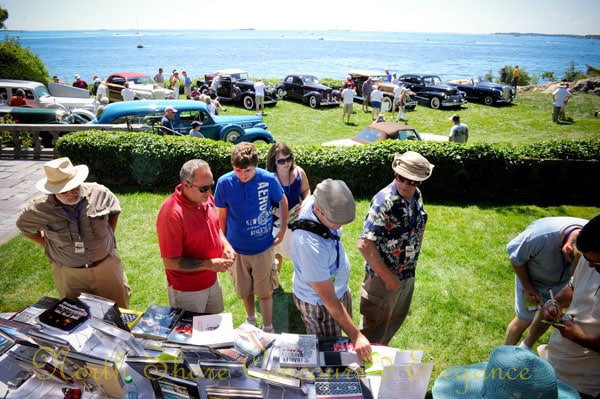 2. Misselwood Concours d'Elegance
July in Beverly, Massachusetts
An annual summer event in Jaguar Peabody's neck of the woods, the
Misselwood Concours d'Elegance
attracts a broader collection of classic cars to the landscaped lawn of Endicott College's Misselwood Estate, which overlooks the North Shore's historic Gold Coast. With the
Lyon-Waugh Auto Group
participating regularly as a Premier Sponsor, this classic-car show is an unforgettable gathering that always has us looking forward to the last weekend in July. 
A few of the more memorable Jaguar models to be entered into past Misselwood Concours d'Elegance competitions include a 1962 Jaguar XKE OTS and a 1949 Jaguar XK-120 Alloy Roadster, which emerged victorious in the Class IV category in 2012. Our dealership also showcased the new high-performance
Jaguar XJR
at the 2014 show, and Jaguar will be one of the featured marques at the 2015 Misselwood Concours d'Elegance on July 25 and 26. 
3. British Car Day at the Larz Anderson Auto Museum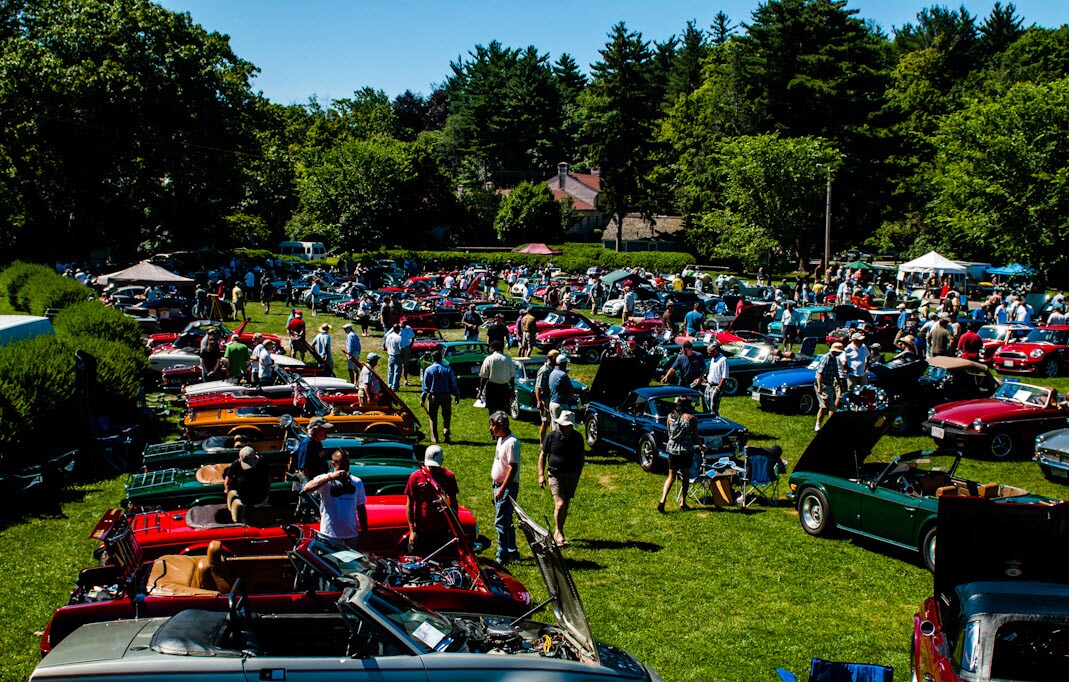 June in Brookline, Massachusetts
Held each year on the lawn of the
Larz Anderson Auto Museum
, British Car Day invites owners of British vehicles of any make, model or year to register and display their rides on a Sunday in late June. The museum-sponsored show typically attracts more than 200 stylish British automobiles, and about 70 of those vehicles were Jaguar models in 2014. Of course, every day is British car day here at Jaguar Peabody, and fans are always welcome to stop by our dealership to check out the latest offerings from the luxury brand.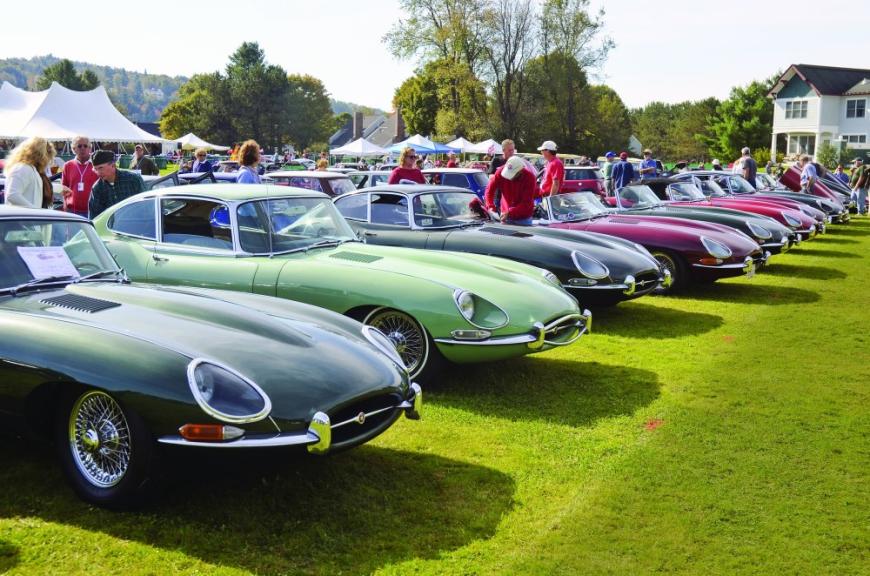 4. The British Invasion Car Show
September in Stowe, Vermont
Sticking with our UK theme, a road trip north to picturesque Stowe, Vermont, during the third weekend of September will take you to
The British Invasion
car show. Touted as New England's largest British automobile show and celebration, The British Invasion features more than 600 British vehicles annually that face off in two separate competitions: People's Choice and Concours d'Elegance.
While the People's Choice competition covers several Jaguar-specific categories, a great number of Jaguar models have topped their respective classes in the show's Concours d'Elegance. The list of winners in recent years includes a 1962 Jaguar MK II 3.8, a 1995 Jaguar XJS and a 1948 Jaguar MK IV DHC that was named Best of Concours in 2013.