Mention the term "luxury car" to someone and no doubt the Jaguar brand will be one of the first responses. Jaguar Land Rover North America is renowned for producing some of the world's finest automobiles, and Jaguar Peabody proudly offers an outstanding selection for Massachusetts Jaguar shoppers.
Jaguar Overview
Jaguar advantages:
Luxury
Quality
Dependability
Sophistication
Comfort
The "art of performance" is always top-of-mind for the Jaguar brand's world-class engineers and craftsmen. As such, when you visit our Jaguar dealers at 247 Newbury St. in Peabody, MA, every automobile you explore is meticulously conceived to deliver exhilarating performance and superior styling.
For more than 80 years, the Jaguar brand has excelled at building cars that are anything but average. Cars that are dependable and reliable. Power, agility, comfort, beauty, sophistication, luxury - these are all terms oft-associated with every Jaguar vehicle, whether SUV, sedan, coupe, or convertible. New or pre-owned, leased or purchased, the Jaguar brand leads the way.
Jaguar Models to Consider

2019 Jaguar XE
Model details at a glance:
Excellent steering, handling, and acceleration
Terrific curb appeal
Very comfortable
Three new limited-edition trims
The 2019 Jaguar XE exemplifies everything a 21st-century luxury sedan should be. Steering, handling, and acceleration are excellent, without sacrificing fuel economy or comfort. In 2019, its third model year, the Jaguar XE expands its standard features menu, boosts its navigation platform, and offers three enticing limited-edition trims.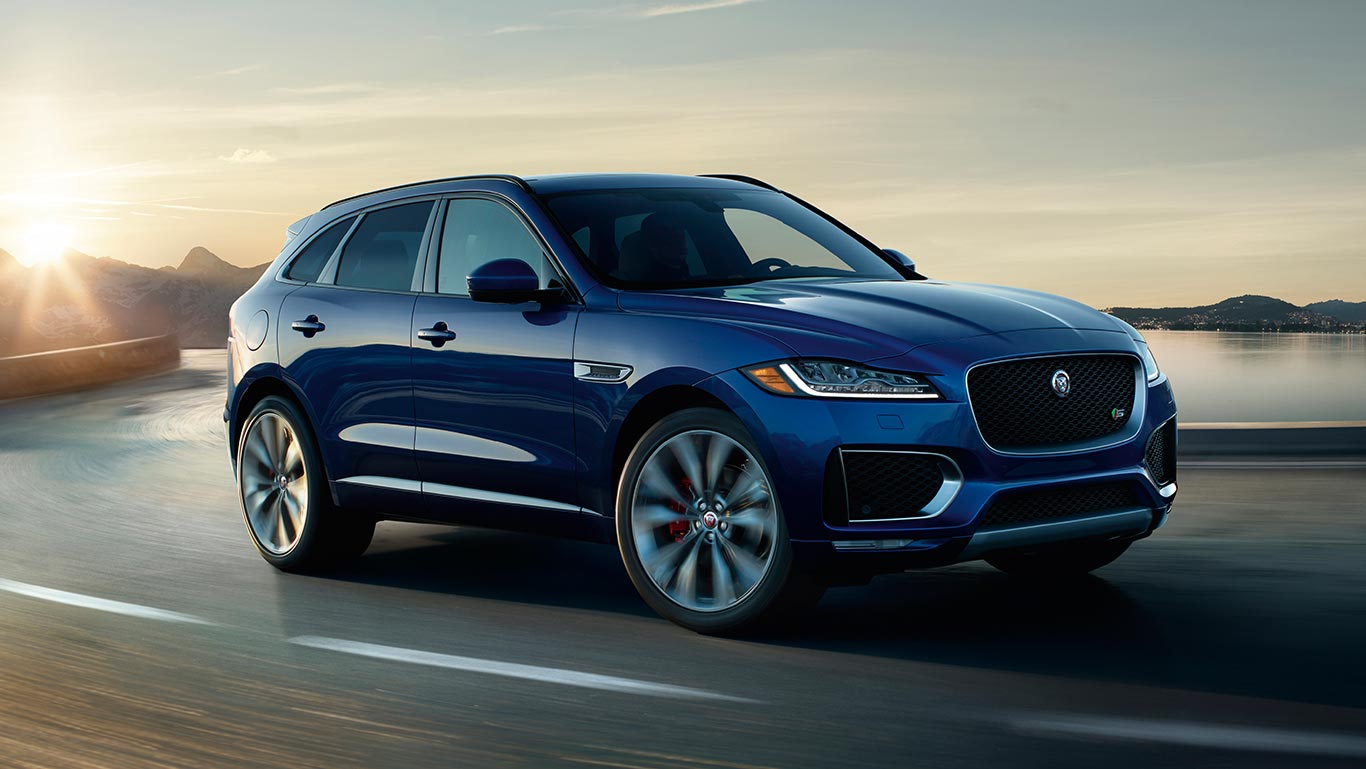 2019 Jaguar F-PACE
Model details at a glance
Available supercharged V6 and V8 engines
Incredible power
Abundant cargo space
Sedan-like handling and braking
If you want to own one of the most powerful luxury crossover SUVs on the road, you want a 2019 Jaguar F-PACE. Not only does this SUV offer an available supercharged V6 engine, it also adds a new supercharged V8 power plant to the mix. Moreover, several trims feature a bigger gas tank.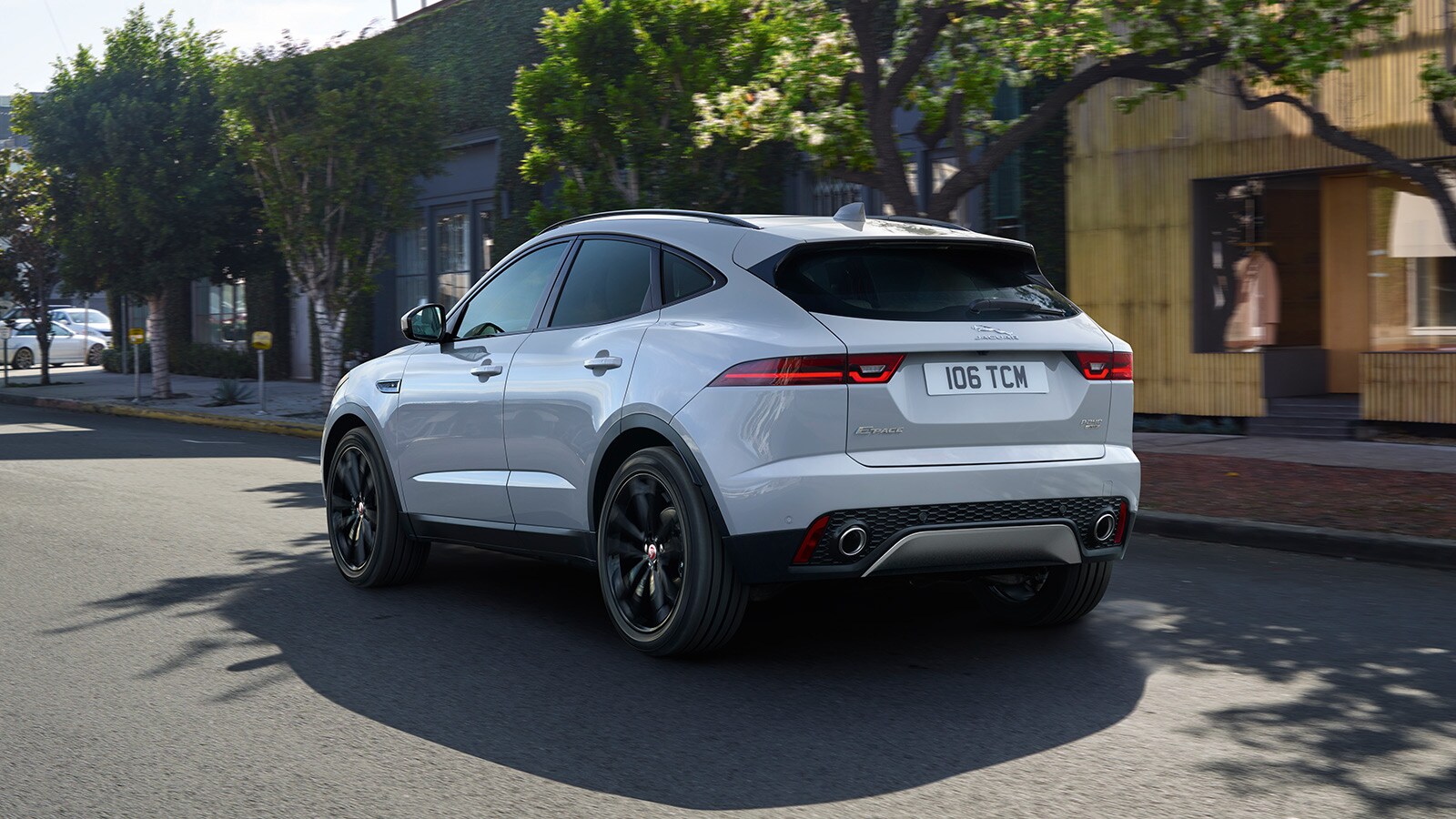 2019 Jaguar E-PACE
Model details at a glance
Very capable powertrains
Class-leading interior/exterior styling
Upgraded infotainment
Thrilling performance, considerable power
After a landmark debut last year, the Jaguar E-PACE is ready for a memorable 2019. This luxury crossover SUV's infotainment platform has been enhanced, adding even more appeal to the 2019 Jaguar E-PACE model's spacious, well-built cabin. Performance and power are also in high supply, and interior/exterior styling is first-class.
Test Drive These Jaguar Models (and more) Today
Our local Jaguar dealership is the place to test drive these superlative luxury models today, and capitalize on our lucrative Jaguar deals near Andover, MA. Whichever body style you find most appealing, be assured that the Jaguar brand offers a vehicle with the styling, power, and performance you crave.
Not sure how ovulation works, and when it's the best time to make love to conceive? You can actually calculate your ovulation here to get a very accurate estimation.